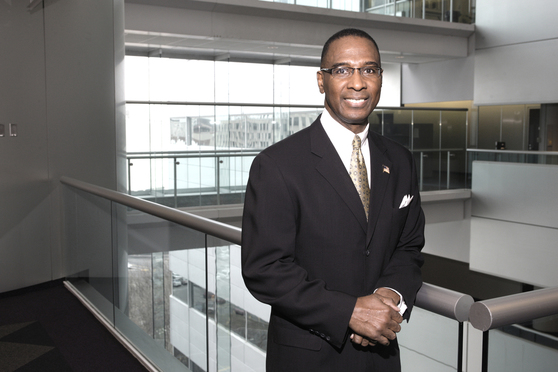 "The Players Club" – Part 2 – The Honorable Judge Glenn A.
Grant

, J.A.D. – One of the Architects of New Jerseys Failing Bail Reform.

The Acting New Jersey Administrative Director has long been a supporter of bail reform. In recent comments on the subject, Judge Grant has been everything short of "giddy" on how well it's working out.

Here Judge Grant talks about Criminal Justice Reform back in April 2016…

We're not exactly sure what version of bail reform he is applauding, but we are seeing an entirely different side of this nightmare.
Is this what Judge Grant had in mind?
Like Chief Justice Stuart Rabner, Judge Grant has been a top lobbyist for legislators and those that depend on his expertise and insight. Perhaps all those criminal cases he oversaw in FAMILY court is why so many hold him in such high regard.
We're guessing he lives in a GATED community.
---
Acting Administrative Director Glenn A. Grant was appointed by Chief Justice Stuart Rabner effective September 1, 2008. A judge of the Appellate Division of Superior Court, Judge Grant had served as the presiding judge of the family division in Essex Vicinage from 2003 until the time of his appointment. He was named to the Superior Court bench in 1998. In addition to his work in the family division, Judge Grant served as the acting chief judge of the Newark Municipal Court from 2002 to 2003.
Prior to his judicial career, Judge Grant served as the business administrator for the City of Newark from 1992 to 1998, as corporation counsel for the City of Newark from 1986 to 1992 and assistant corporation counsel from 1979 to 1986.
– NJ Courts
---
You've been LIED to New Jersey…NJ Bail Reform is RECKLESS, DANGEROUS, and YOU are PAYING for it.
Defendants are presumed innocent until proven guilty in a court of law
---