Bail Reform Across the US
Exposing the Dangers of the "Movement" Towards Taxpayer Funded Unaccountable Pretrial Release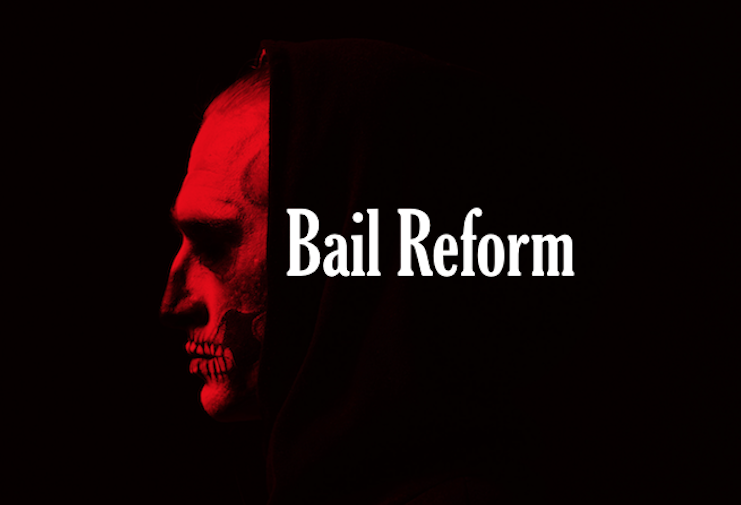 Bail Reform is bringing sweeping changes to our Criminal Justice System...but at what cost? Who will really pay in the end?
Proponents of bail reform are full of half truths and constructed narratives...all designed to destroy criminal accountability in favor of the destabilization of pretrial release programs that have been successful for generations.  Learn the truth and what bail reform really looks like here...
---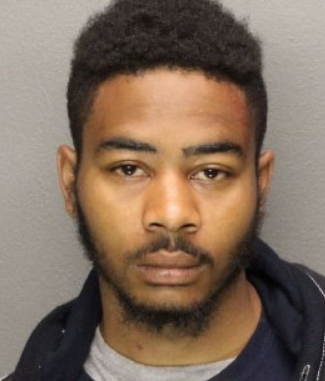 by usbailreform in New Jersey 0
The "catch & release" policies of bail reform continue in New Jersey as a Newark man gets arrested for weapons and drug charges – while out on pretrial release under bail reform for weapons charges.
[...]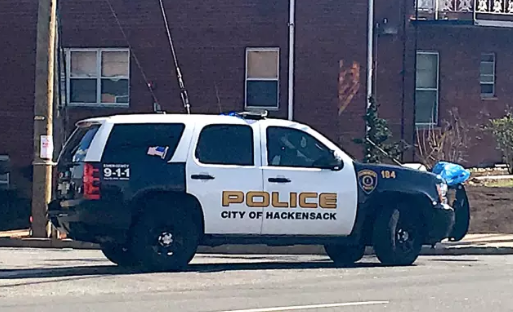 Stashed in a duffle bag, a defaced 9mm handgun was recovered after a man was arrested for assaulting another – FREE TO GO days later under NJ Bail Reform Act. Hackensack, NJ – Gabriel Lora,
[...]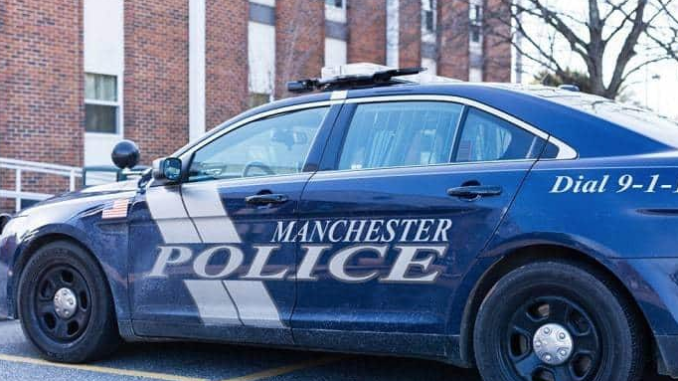 Cops Arrest Two With 310 Bags Of Heroin – FREE TO GO under NJ Bail Reform… _____ Jersey Shore Online… MANCHESTER – Two Manchester residents were arrested on drug charges after a being pulled over
[...]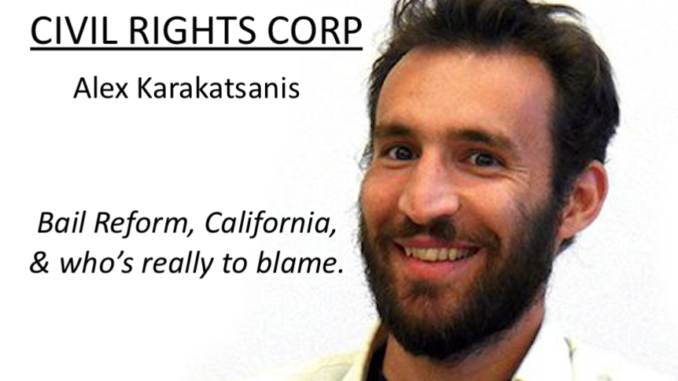 Bail Reform Champion Alec Karakatsanis opens up about California's bail reform issue…and holds nothing back. The current onslaught of bail reform in California can really be traced to two people: Former US Attorney General Eric
[...]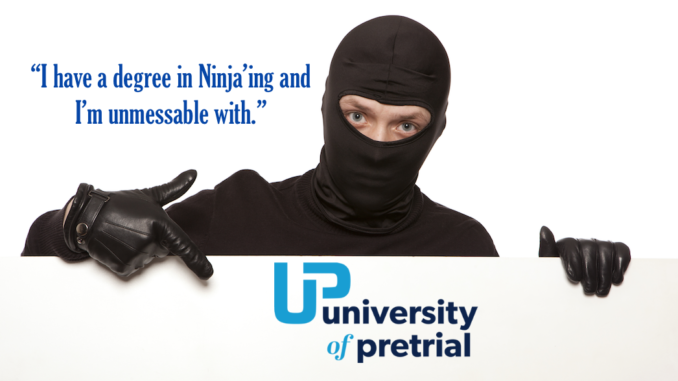 Pretrial Justice Institute and University of Pretrial: How Getting a Degree Requires Only a Checkbook from the Only University with No Professors. April 2, 2018 No, this is not a late April Fools joke…this is
[...]