Bail Reform Across the US
Exposing the Dangers of the "Movement" Towards Taxpayer Funded Unaccountable Pretrial Release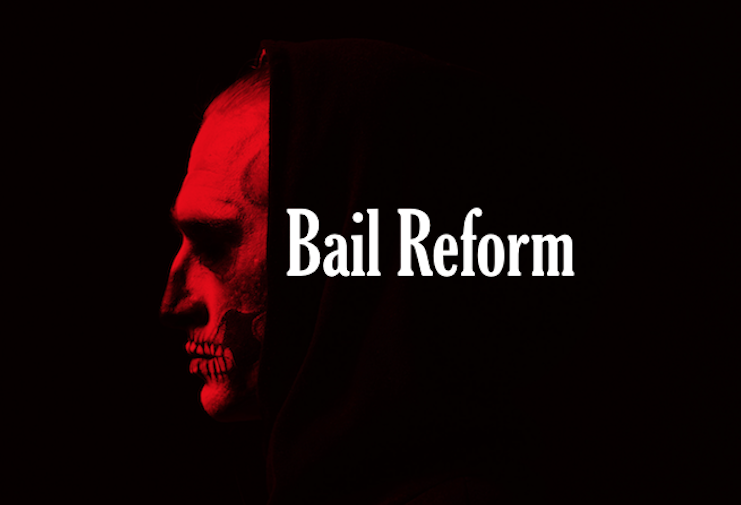 Bail Reform is bringing sweeping changes to our Criminal Justice System...but at what cost? Who will really pay in the end?
Proponents of bail reform are full of half truths and constructed narratives...all designed to destroy criminal accountability in favor of the destabilization of pretrial release programs that have been successful for generations.  Learn the truth and what bail reform really looks like here...
---

by usbailreform in Texas Comments Off on Man out on Personal Bond for Assault and Indecent exposure, Sexually Assaults woman at HEB.
Houston, Harris County, Texas Florian Kroll was arrested on January 17th, 2020 for Sexual Assault and failure to register as a sex offender. You can read the news story by clicking here. Well, it
[...]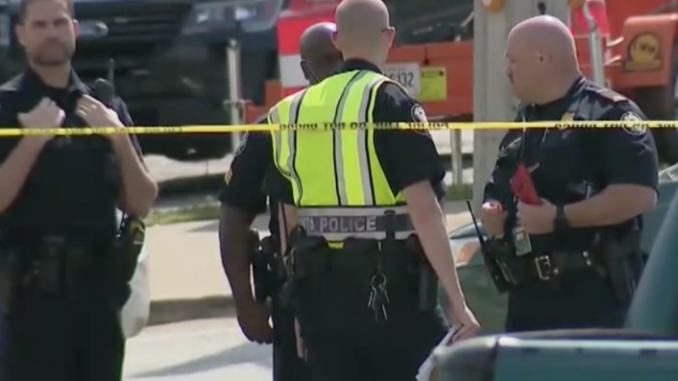 Justified outrage as Atlanta man released after shooting at the police (excerpt from Law Enforcement Today – Mar 28 2019) ATLANTA, GEORGIA:  Kenneth Gilbert and his father were driving around Atlanta earlier this month when
[...]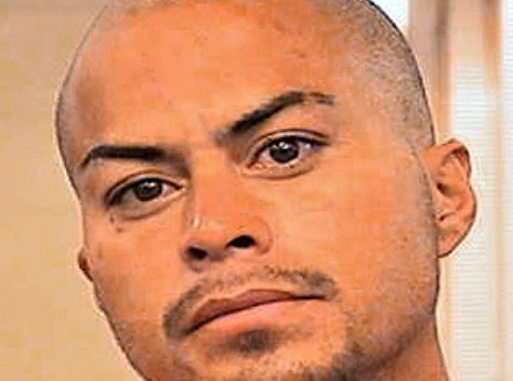 Albuquerque, NM – James Alex Chavez, 32, has been charged with two counts of murder after an investigation into a shooting incident at a 24-hour Circle K gas station. According to the Albuquerque Journal, Chavez
[...]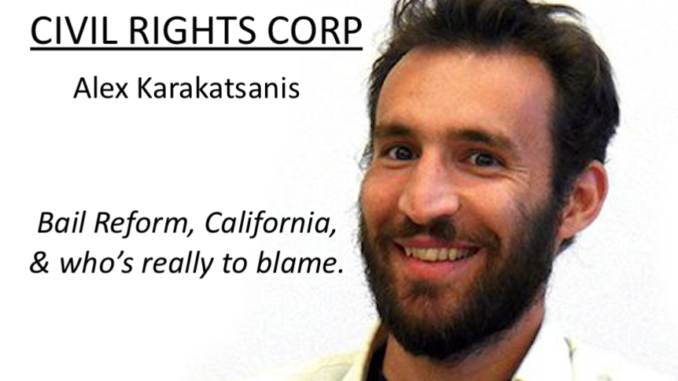 Bail Reform Champion Alec Karakatsanis opens up about California's bail reform issue…and holds nothing back. The current onslaught of bail reform in California can really be traced to two people: Former US Attorney General Eric
[...]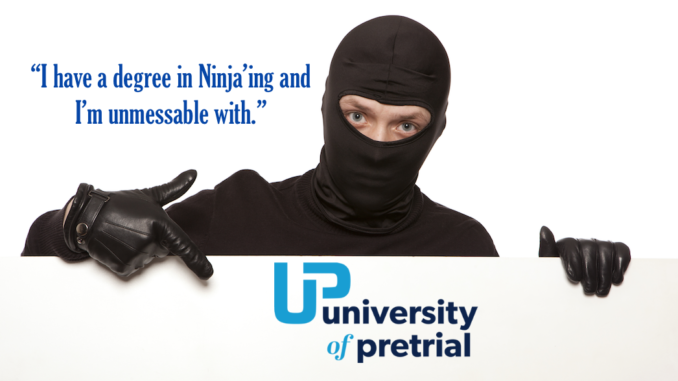 Pretrial Justice Institute and University of Pretrial: How Getting a Degree Requires Only a Checkbook from the Only University with No Professors. April 2, 2018 No, this is not a late April Fools joke…this is
[...]