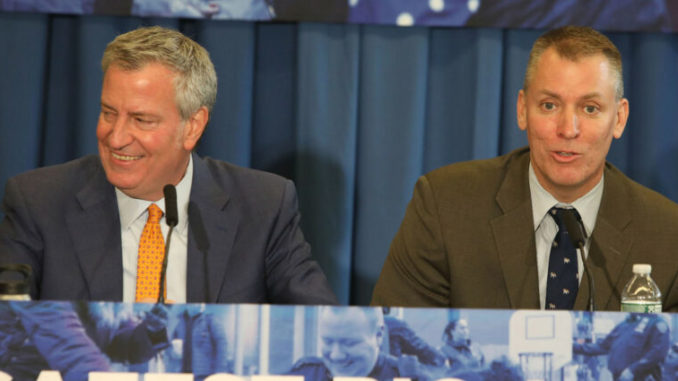 I'm all for criminal-justice reform but NYC's latest changes are nuts
---
Excerpt from the New York Post – Dec 15 2019
New York desperately needed to fix its criminal-justice system, but — as we're now belatedly learning — the reforms Gov. Andrew Cuomo signed into law last spring go way too far. They're sure to cause more harm than good.
What should have been a compromise, with broad bipartisan support, is instead a leftist wish list. Think about it: Who doesn't want a fairer system and more humane conditions for inmates?
On the national stage, President Trump signed the First Step Act (a k a the "Kim Kardashian bill") last year to reform federal prisons and adjust sentencing guidelines and promised that a "Second Step Act" was not far behind. He got support for that from both sides of the aisle. But New York liberals won't compromise.
Even before they're fully implemented, their plans have been disastrous. Every week brings a new story of a prisoner bailed out by leftist groups who went on to commit another crime.
The Post noted one case just a week ago: "The Bronx Freedom Fund posted $2,000 bail for Luis Olivo, accused of abusing a 3-year-old boy." Olivo was subsequently "arrested again — for allegedly groping an 8-year-old girl." What will happen when there is no bail at all for suspects like Olivo?
No wonder a Manhattan judge last week called the law flat-out "stupid," as he lamented having to set free — with no bail — burglary and robbery suspects.