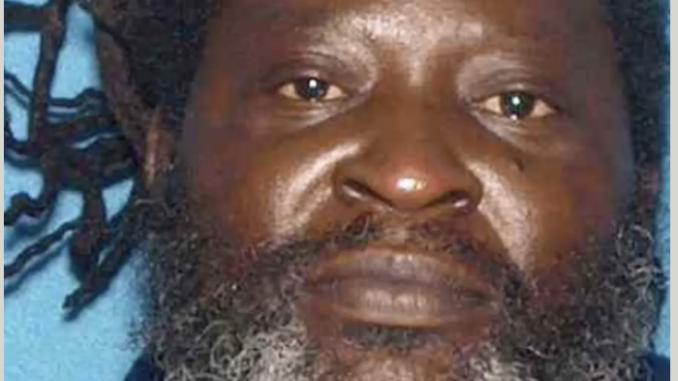 Ex-con charged with drug distribution near child center, school Free-to-Go under NJ Bail Reform
---
(excerpt from the Daily Voice - reported Aug 24 2019)
LOCATION, LOCATION: Hackensack drug detectives early Friday arrested an ex-con who they said was dealing pot and cocaine from a house next door to a  childcare center, down the block from a middle school and around the corner from police headquarters.
David Hamblin, a 56-year-old British national, was charged with various drug counts and sent to the Bergen County Jail pending a detention hearing.
Investigators obtained a warrant after Detective Nart Marza received complaints about drug dealing at the Union Street home, Capt. Peter Busciglio said.
Hamblin has a criminal history, mostly involving drug possession and distribution offenses, records show.
---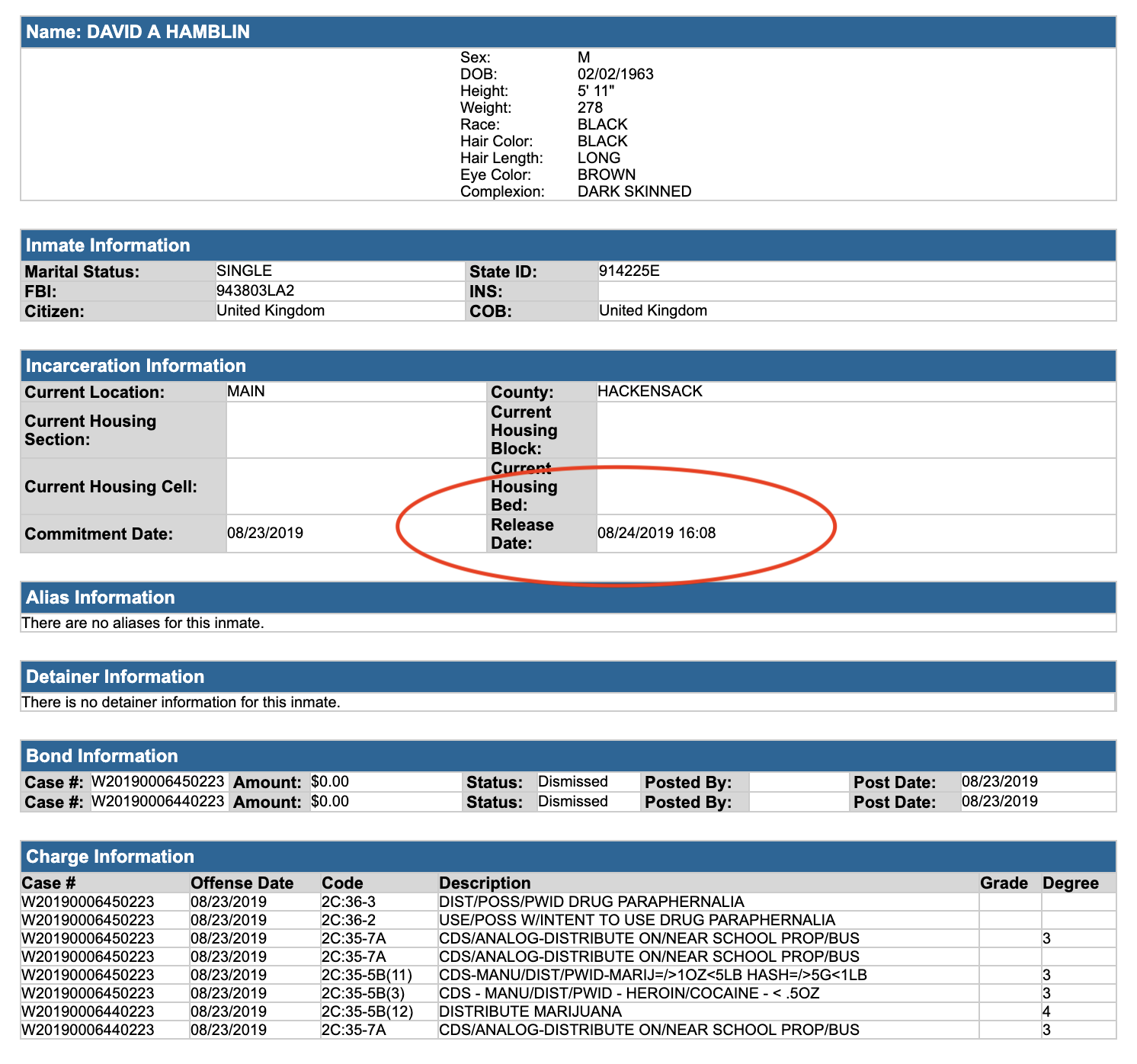 Hamilin was released the next day and FREE TO GO under NJ Bail Reform after the Arnold Foundation's "Pretrial Risk Assessment Tool" determined he was not a danger to the community or a flight risk and therefore should not be subject to any accountable release – just a "promise" to appear.
The release is yet another example of the thousands of unaccountable pretrial releases of those criminally charged under the NJ Bail Reform Act.
---
More "validated pretrial risk assessment" Failures.
New Jersey Bail Reform, Risk Assessments, and Pretrial Release Services…
ZERO Accountability
ZERO Deterrent
ZERO Supervision
ZERO concern for victims
ZERO Bail…just a "pinky promise" to return
Bail Reform – Dangerous, Reckless, and a Taxpayer Burden
---