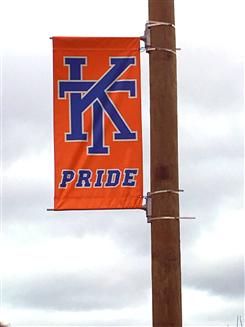 Marc S. Marinoff, 30, of Keansburg, a sixth grade teacher at Joseph R. Bolger Middle School, was arrested on child pornography charges on Thursday.  One day later…Marinoff is FREE TO GO under NJ Bail Reform.
ZERO Accountability

ZERO Supervision

ZERO Bail…just a "pinky promise" to return

---
(incident reported by Marlboro Patch – Mar 31, 2017)
A man who lives in Colts Neck but teaches sixth grade at the Bolger middle school in Keansburg was arrested Thursday and charged with sharing child pornography.
Marc S. Marinoff, 30, of Pear Drive in Marlboro Twp., was arrested Thursday at his home, the Monmouth County prosecutor announced. Members of the Monmouth County Prosecutor's Office Computer Crimes Unit made the arrest.
Detectives conducted a search of Marinoff's home and various personal electronic devices were seized. An initial forensic examination revealed that Marinoff possessed and distributed videos of child pornography via a peer-to-peer file-sharing program – an online connection of computers allowing the sharing of files directly between the individual users, the prosecutor said.
Marinoff is a sixth-grade teacher at the Joseph R. Bolger Middle School in Keansburg, the prosecutor's office confirmed.
---
You've been LIED to New Jersey…NJ Bail Reform is RECKLESS, DANGEROUS, and YOU are PAYING for it.
Defendants are presumed innocent until proven guilty in a court of law