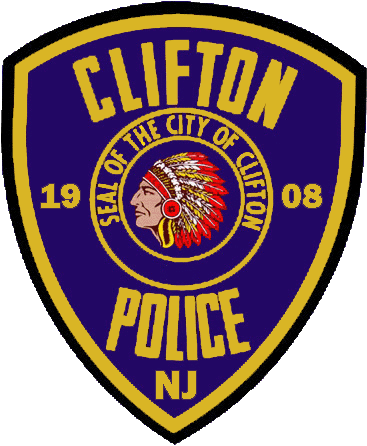 Victor Brito-Arias, 28, was arrested 4 times and released 4 times – all in 30 hours under NJ Bail Reform.
"If this happened before the state's bail reform, the department would've held [Brito-Arias] and not put him out on summonses." – NorthJersey.com City Hall Source
ZERO Accountability
ZERO Supervision
ZERO Bail…just a "pinky promise" to return
Clifton police arrest same man 4 times in 30 hours
(Reported by NorthJersey.com – Mar 21, 2017)
A Passaic man was arrested four times on separate drug-related offenses during a 30-hour period this week, said police.
Victor Brito-Arias, 28, was first arrested on March 19 at 5:30 p.m. after patrol officers observed evidence of drug use as he sat in a vehicle parked on Madison Avenue. According to police reports, patrol officers Timothy Taffin and Garrell Middleton noticed Brito-Arias asleep behind the wheel of the vehicle. Brito-Arias and an occupant of the car were charged with possession of marijuana and possession of drug paraphernalia and released on a summons, said police spokesman Detective Lt. Robert Bracken.
The same night, at 10:30 p.m., officers Taffin and Middleton observed the same vehicle parked in the same Madison Avenue lot and again discovered Brito-Arias asleep in the driver's seat, Bracken said.
The officers had to "wake up" Brito-Arias to elicit a response to their commands, Bracken said. Following a short investigation the officers arrested and charged him with possession of synthetic marijuana. Brito-Arias was again released on a summons, Bracken said.
The following night, on March 20, at about 9 p.m., officers Taffin and Zakaria Bernado observed Brito-Arias asleep inside the same vehicle parked near the intersection of E. Madison and Central avenues, Bracken said.
You've been LIED to New Jersey…NJ Bail Reform is RECKLESS, DANGEROUS, and YOU are PAYING for it.
All defendants confirmed released by court or own recognizance
Defendants are presumed innocent until proven guilty in a court of law.