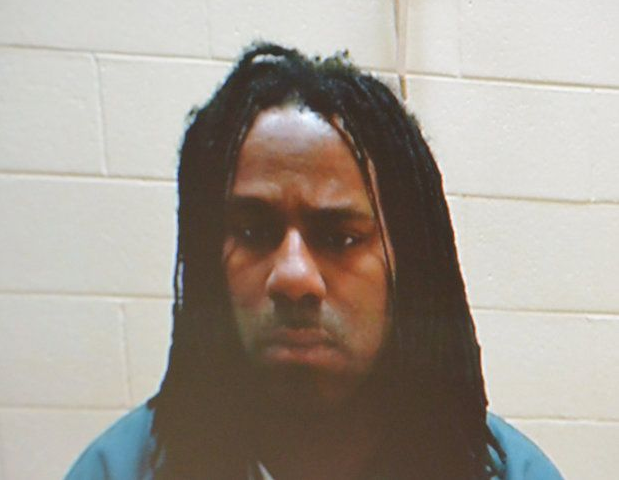 Troy LaForte, 32, of Jersey City, arrested last month with 1,000 bags of heroin and released under bail reform is back in jail again.  LaForte was packing 300 bags of heroin this time and was charged with distribution again…in a school zone.
New Jersey claims to be leading the way with bail reform…is this what they had in mind?  There now exists no meaningful layer of accountability for offenders – other than to let offenders endanger our streets to the point where the state files for detention.

You're either held completely unaccountable or they essentially violate your 8th amendment and hold you permanently.

Why does the prosecution see the need to detain LaForte? Simple…because there is NO OTHER OPTION to hold the defendant accountable.  
ZERO Accountability
ZERO Supervision
ZERO Bail…just a "pinky promise" to return
---
(reported by Michaelangelo Conte of NJ.com – Apr 6 2017)
A 32-year-old Jersey City man charged last month with 1,000 bags of heroin has been arrested again — this time police say he had 300 bags of heroin with intent to distribute near a school.
Troy A. LaForte, of Bergen Avenue near Stegman Street, also faces PCP, marijuana and cocaine charges after he was arrested on Monday, the criminal complaint says.
Police said LaForte sold a bag of marijuana to a woman and he sold two cigarettes dipped in PCP to a man. After he fled from the officers, he was found to have the 300 bags of suspected heroin and 61 vials of suspected cocaine, the criminal complaint says. 
On March 17, LaForte was arrested by police investigating drug sales on Martin Luther King Drive near Dwight Street. Police said Laforte was carrying 1,000 glassine bags of heroin and 64 vials of cocaine when he was arrested.
---
You've been LIED to New Jersey…NJ Bail Reform is RECKLESS, DANGEROUS, and YOU are PAYING for it.
Defendants are presumed innocent until proven guilty in a court of law
---