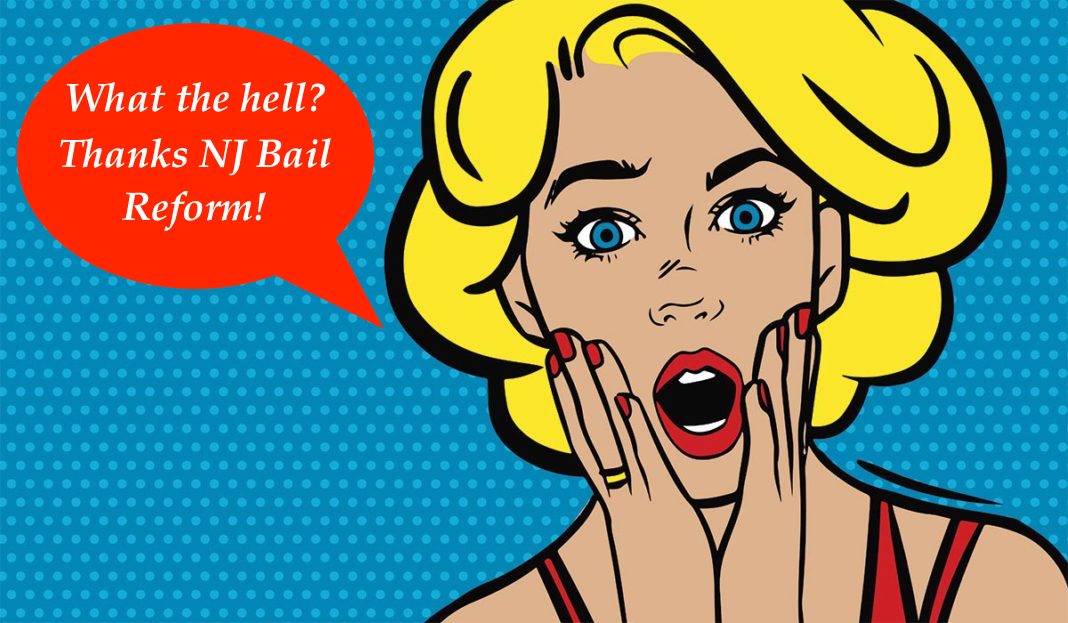 Patrick R. Carroll, 21, was arrested for the 3rd time this year for harassing women by masturbating in front of them (oh yeah, and some drug charges) – and YES – Carroll is FREE TO GO again on a
"pinky promise"

not to…well, you get it – thanks to NJ Bail Reform.
Ok…we get it.  Not exactly a violent crime, but seriously…what does it take for this guy to be held accountable for his actions? Wouldn't you agree that someone should have to sign for this serial junk displaying performer…not to mention some monitoring? Commercial bail requires just that…but hey, we're now in the Garden State of Unaccountability.

For crying out loud…please Take Action and email your legislators at the bottom and end this nonsense.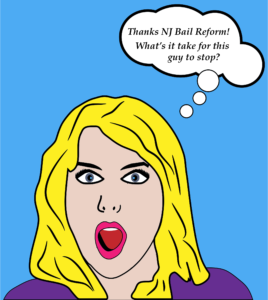 ---
(reported by NJ.com – Apr 9 2017)
A Hazlet man who's twice been arrested for allegedly masturbating in public faces new charges in Holmdel after a woman called police Saturday night, according to authorities. 
Patrick R. Carroll, 21, followed a woman as she left the Kohl's department store around 9:15 p.m. and walked to her vehicle, police said.
After the woman entered her car, Carroll stood in front of the vehicle and began masturbating, police said. The woman drove away from Carroll and called police as she was leaving, police said.
Arriving officers learned that Carroll allegedly did the same thing to another woman as she called the police.
Carroll was arrested and charged with lewdness, possession of marijuana and possession of drug paraphernalia.
Police records show that Carroll has been charged in similar acts in Shrewsbury in January.
On Jan. 11, Carroll drove up next to a woman in Shrewsbury and started masturbating, according to the criminal complaint.
A week later, on Jan. 18, a separate criminal complaint filed in Shrewsbury says Carroll pulled his car up to a woman, exposed his genitals and asked a woman in another vehicle and talked to her as he masturbated.  
---
You've been LIED to New Jersey…NJ Bail Reform is RECKLESS, DANGEROUS, and YOU are PAYING for it.
Defendants are presumed innocent until proven guilty in a court of law.
---