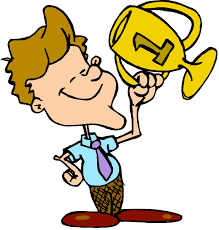 Glen Rock Police arrested Richard Campbell, 27, of Matamoras, Pa, and Amanda L Strohmeier, of Port Jervis, NY for possession of 120 bags of heroin and drug paraphernalia after a routine traffic stop – both are FREE TO GO on a
"pinky promise"

thanks to NJ Bail Reform.
ZERO Accountability
ZERO Supervision
ZERO Bail…just a "pinky promise" to return
---
(reported by Jerry DeMarco of the Daily Voice – Apr 10 2017)
A Glen Rock patrol officer arrested a couple who drove into town with 120 folds of heroin, seven hypodermic syringes and various drug paraphernalia, authorities said Monday.
Officer Bryan Scott also found the pair carrying Suboxone when he stopped their car Sunday on Berry Place, just off Route 208, Police Chief Dean Ackermann said.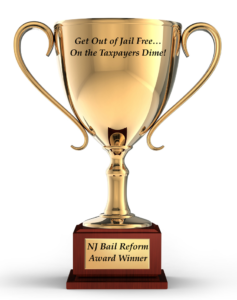 The driver, 26-year-old Amanda L. Strohmeier of Port Jervis, NY, and passenger, Richard D. Campbell, 27, of Matamoras PA, were charged with possession of drugs and paraphernalia, Ackermann said.
Strohmeier also received summonses for driving with drugs in the car, having an obstructed windshield and improperly displaying license plates, the chief said.
The passenger, a 27-year-old Matamoras PA man, was charged with possession of narcotics and possession of hypodermic syringes, he said.
Both were released under New Jersey's new bail law and given April 21 appearance dates in Central Judicial Processing Court in Hackensack.
---
You've been LIED to New Jersey…NJ Bail Reform is RECKLESS, DANGEROUS, and YOU are PAYING for it.
Defendants are presumed innocent until proven guilty in a court of law.
---