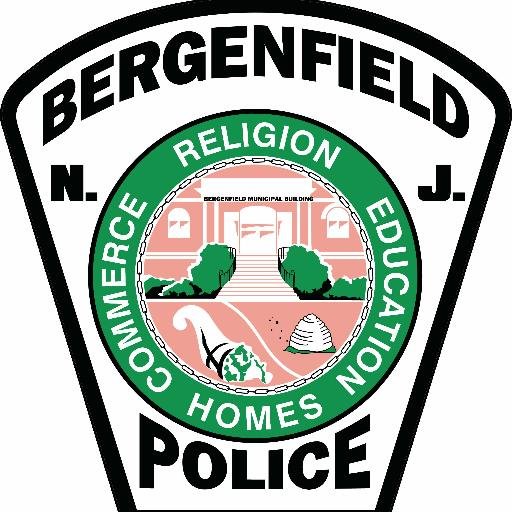 Daniel Jimenez-Villanueva, 20, attacked Bergenfield Police Officer Adam Fingeroth – sending the officer to the hospital with injuries. Jimenez was immediately released on a summons under NJ Bail Reform guidelines.
ZERO Accountability
ZERO Supervision
ZERO Bail – released on nothing more than a

"pinky promise."
---
The new bail reform system enabled Daniel Jimenez-Villanueva to be released to go home while my officer went to the hospital. This is troubling and deeply disturbing. The system is flawed when an officer lands in the hospital and the actor is released the same day. This is an issue that does not sit well with any law enforcement member.

– Bergenfield Police Department
---
(Jerry DeMarco of the Daily Voice reported Apr 22 2017)
A Bergenfield police captain blasted New Jersey's bail reform law Saturday for allowing one of two brothers who ganged up on a police officer hours earlier to be freed while the officer was being hospitalized.
Officer Adam Fingeroth approached a group gathered on Howard Drive in the Foster Village apartment complex just before 12:30 a.m. Saturday and asked Junior Jimenez-Mariano, 21, of Bergenfield to move his car because it was blocking traffic, Capt. Mustafa Rabboh said.
Jimenez-Mariano refused, he said.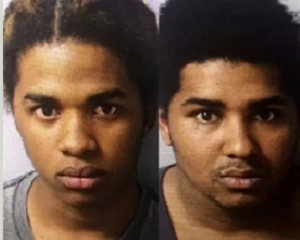 After also refusing to give the officer his credentials, Jimenez-Mariano got out of the car and tangled with Fingeroth, Rabboh said.
Both were on the ground when 20-year-old Daniel Jimenez-Villanueva jumped Fingeroth, the captain said.
Bergenfield officers arrived moments later, along with their colleagues from Teaneck, Englewood and Tenafly.
They got one brother handcuffed while the other fled, Rabboh said.
Officers were searching for him when they noticed him in the crowd.
He'd "changed his clothing and returned in order to avoid detection," Rabboh said.
Both brothers were charged with aggravated assault on a police officer and resisting arrest.
Junior Jimenez-Mariano was also charged with obstruction and taken to the Bergen County Jail pending a detention hearing.
Daniel Jimenez-Villanueva was additionally charged with hindering apprehension. He was issued a complaint summons and released under the terms of the 2017 New Jersey bail reform law.
---
You've been LIED to New Jersey…NJ Bail Reform is RECKLESS, DANGEROUS, and YOU are PAYING for it.
Defendants are presumed innocent until proven guilty in a court of law.
---