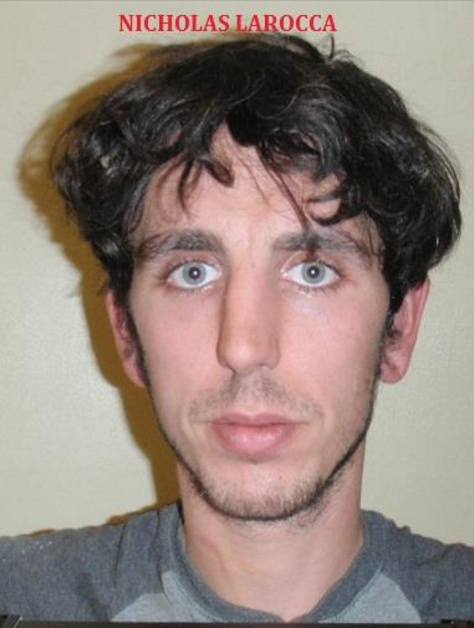 Nicholas Larocca, 28, of Glendora, was arrested for breaking into a home adjacent to a home he was working at…now FREE TO GO on a
"pinky promise"

under NJ Bail Reform.
ZERO Accountability
ZERO Supervision
ZERO Bail…just a

"pinky promise"

to return
---
(posted via Gloucester City PD Facebook page)
On March 29 at 3:51 pm officers responded to a residence in the 200 block of Morris Street for a reported burglary at a vacant residence. Further investigation as well as assistance from witnesses resulted in the arrest of Nicholas Larocca (28), a resident of Glendora. He was operating a green 1996 Ford pick-up truck and was working in a residence on the block, during which time he pried open the front door of an adjacent residence and removed scrap metal and personal property belonging to the owner. He was charged with burglary, theft and possession of hypodermic syringes. After processing, he was released as per bail reform guidelines.
Investigating officers:
Sgt. Jason Flood
Ptl. Greg Coxe
Det. Keith O'Donnell
Inv. Joe Hopkins
---
You've been LIED to New Jersey…NJ Bail Reform is RECKLESS, DANGEROUS, and YOU are PAYING for it.
Defendants are presumed innocent until proven guilty in a court of law
---