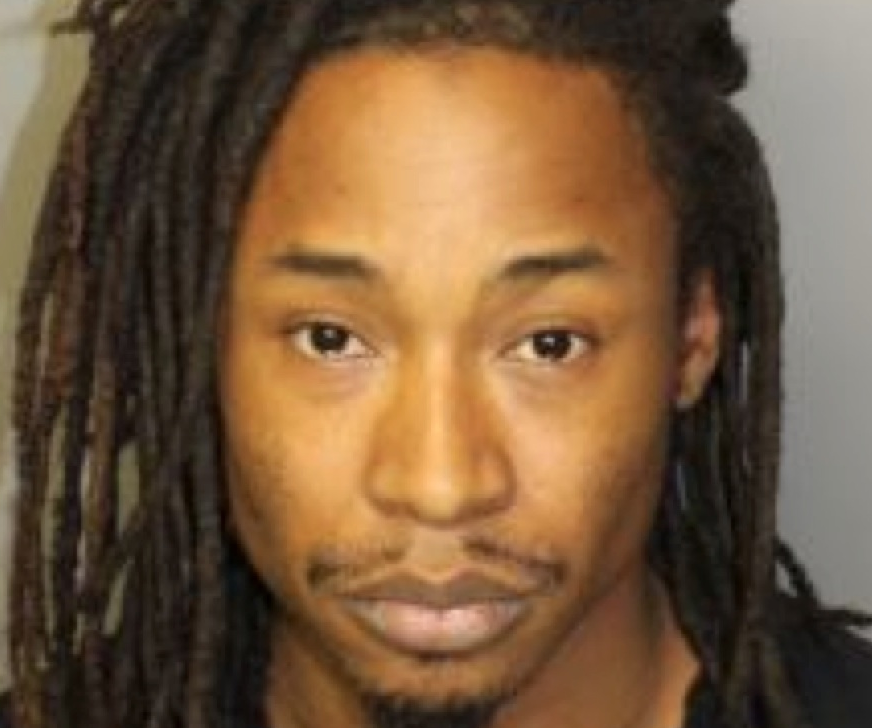 Jermel Medley, 31, of Newark, was arrested for possession of a loaded handgun while wearing his

"pinky promise"

bail reform ankle monitor – which he was wearing after a February arrest for aggravated assault.
Medley was arrested on Feb 27 2017 for aggravated assault and subsequently released on level 3 monitoring – which required him to wear the ankle monitor.
ZERO Accountability
ZERO Supervision
ZERO Bail…just a "pinky promise" to return
---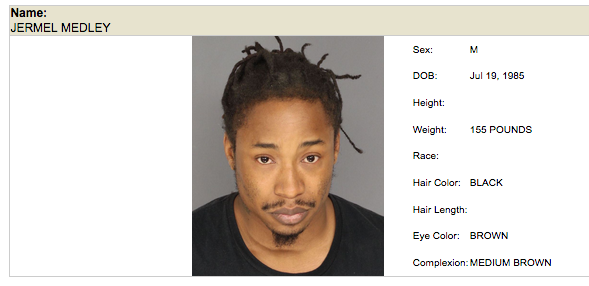 ---
Police are alleging that Medley was involved in the shooting of a man in a car on April 10. Medley was arrested on Tuesday on possession of the handgun and receiving stolen property – charges related to the shooting.
Medley, who local sheriff's describe as a Blood street gang member, has prior gun charge arrests in 2016.
Medley is now in Essex County Corrections awaiting yet another criminal justice reform hearing.
---
(reported from NJ.com – Apr 19 2017)
A city man already wearing an ankle monitoring bracelet was caught with a loaded handgun, authorities said.
Jermel Medley, 31, was wearing the device after a Feb. 27 aggravated assault arrest, police said.
On April 10, police say Medley was involved in the 12:50 a.m. shooting of a man in a car on Cutler Street and 6th Avenue.
The man was taken to University Hospital for treatment and released, police said.
Medley was arrested Tuesday on unlawful possession of a weapon and receiving stolen property charges in connection with the shooting, police said. It is unclear exactly what role he played in the shooting.
Authorities did not immediately have information on the past aggravated assault charges against Medley that prompted his wearing the ankle bracelet.
---
You've been LIED to New Jersey…NJ Bail Reform is RECKLESS, DANGEROUS, and YOU are PAYING for it.
Defendants are presumed innocent until proven guilty in a court of law.
---