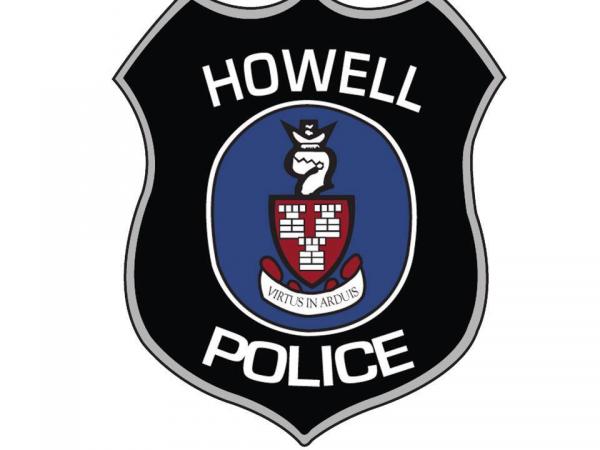 Rashon Brown, 34, of Brick was arrested during a routine traffic stop – with his
"pinky promise"

bail reform ankle monitor on – and charged with intent to distribute and possession after police seized 500 folds of heroin marked "Blue Magic" and "Blue Ink."

Chalk up another failure for NJ Bail Reform.  The "pinky promise" ankle monitor stems from an earlier arrest in Brick Township – according to Brown.
Full disclosure – the monitor was to ensure his curfew of 9:00pm which we are unaware if Brown violated…(does it really matter though?).
ZERO Accountability
ZERO Supervision
ZERO Bail…just a "pinky promise" to return
---
(reported by Brick Path – Apr 19 2017)
Three Ocean County men, including one wearing an electronic monitoring ankle bracelet, were arrested and more than 500 doses of heroin seized during a motor vehicle stop in Howell last week, police said Wednesday.
Roosevelt Harris, 38, of Brick; Jerel Wallace, 40, of Asbury Park and Brick, and Rashon Brown, 34, of Brick, were arrested April 11, Howell Detective Sgt. Christian Antunez said Wednesday.
The three were in a 2017 Chevrolet Tahoe when Detective David Gilliland pulled the Tahoe over on Herbertsville Road about 4 p.m. for speeding and because a check of the license plate showed the driver, Harris, had a suspended license, Antunez said.
---
You've been LIED to New Jersey…NJ Bail Reform is RECKLESS, DANGEROUS, and YOU are PAYING for it.
Defendants are presumed innocent until proven guilty in a court of law.
---