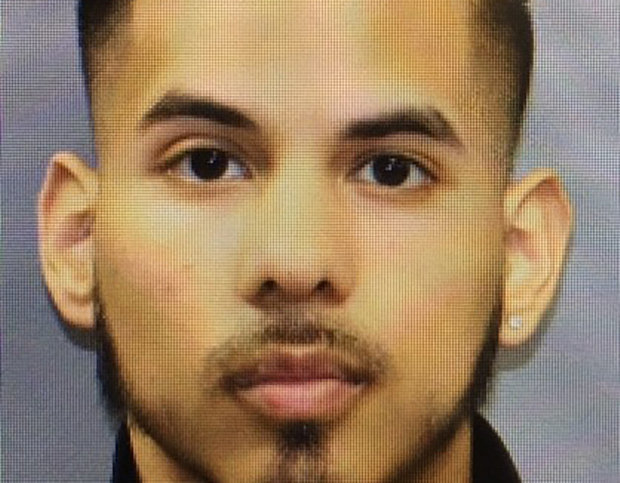 Jason Rosario, 24, of Nutley, was charged with sexually harassing a woman on a parking deck near LA Fitness...now FREE TO GO with a "slap on the wrist" (oops, we mean a summons)
(NJ.com reported on the incident - Mar 20, 2017)
Police have arrested a 24-year-old man they say sexually harassed a woman in a parking deck earlier this month. 
Jason Rosario, of Nutley, is charged with criminal sexual contact and lewdness in the March 1 incident near LA Fitness, Capt. Dennis Miller said in a release. 
The 33-year-old victim said she was on the fourth floor of the deck when Rosario grabbed her while he was committing a lewd act. A week later police released a sketch of the suspect based on the description the woman provided. 
Rosario was arrested Saturday after the victim saw him in the same area of the shopping complex and called police, authorities said. 
Rosario was released on a summons. 
ZERO Accountability
ZERO Supervision
ZERO Bail…just a "pinky promise" to return
You've been LIED to New Jersey…NJ Bail Reform is RECKLESS, DANGEROUS, and YOU are PAYING for it.
All defendants confirmed released by court or own recognizance
Defendants are presumed innocent until proven guilty in a court of law.