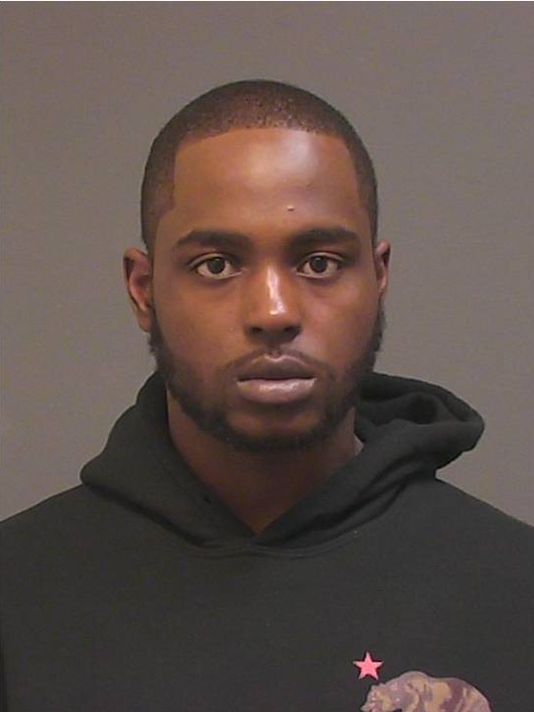 Eugene Howard, 19, of Plainfield, was arrested after police seized a loaded 9mm semi-automatic handgun, heroin, and suspected drug money – now FREE TO GO on a
"pinky promise"

thanks to NJ Bail Reform.

New Jersey Bail Reform, Risk Assessments, and Pretrial Services…
ZERO Accountability
ZERO Deterrent
ZERO Supervision
ZERO Bail…just a "pinky promise" to return
Dangerous, Reckless, and a Taxpayer Burden
---
(reported by myCentralJersey.com – Apr 21 2017)
City police conducted a search and allegedly found a loaded gun and heroin in a West 3rd Street home.
On Friday, officers from the Plainfield Police Department utilized a superior court search warrant at 1208 W. 3rd St., on the first floor, and allegedly found a loaded 9mm semi-automatic and 150 folds of what is suspected to be heroin.
Eugene Howard Jr., 19, was arrested and charged in relation to the guns and drugs.
---
Stop being LIED to…Bail Reform is RECKLESS, DANGEROUS, and YOU are PAYING for it.
Defendants are presumed innocent until proven guilty in a court of law.
---