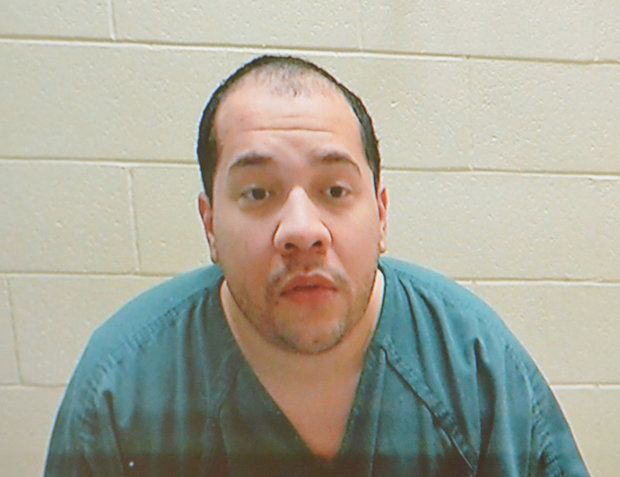 Ramon A. Cameron, 24, of West New York, was charged with choking a woman during a domestic dispute which resulted in significant injury – now FREE TO GO on a
"pinky promise"

thanks to NJ Bail Reform.
New Jersey Bail Reform, Risk Assessments, and Pretrial Services…
ZERO Accountability

ZERO Deterrent

ZERO Supervision

ZERO Bail 

Dangerous, Reckless, and a Taxpayer Burden
---

---
(incident reported by NJ.com – Apr 12 2017)
A 24-year-old man has been charged with choking a woman with two hands during a domestic dispute in West New York on Sunday.
Ramon A. Cameron, of West New York, allegedly caused significant bodily injury to the woman, severe pain to her neck and difficulty breathing, the criminal complaint says.
Cameron made his first court appearance on the charge of aggravated assault in Criminal Justice Reform Court in Jersey City Tuesday via video link from Hudson County jail in Kearny.
At the hearing, the state moved to detain Cameron pending trial and a detention hearing will be held Monday before Hudson County Superior Court Judge Paul DePascale.
---
You've been LIED to New Jersey…NJ Bail Reform is RECKLESS, DANGEROUS, and YOU are PAYING for it.
Defendants are presumed innocent until proven guilty in a court of law.
---