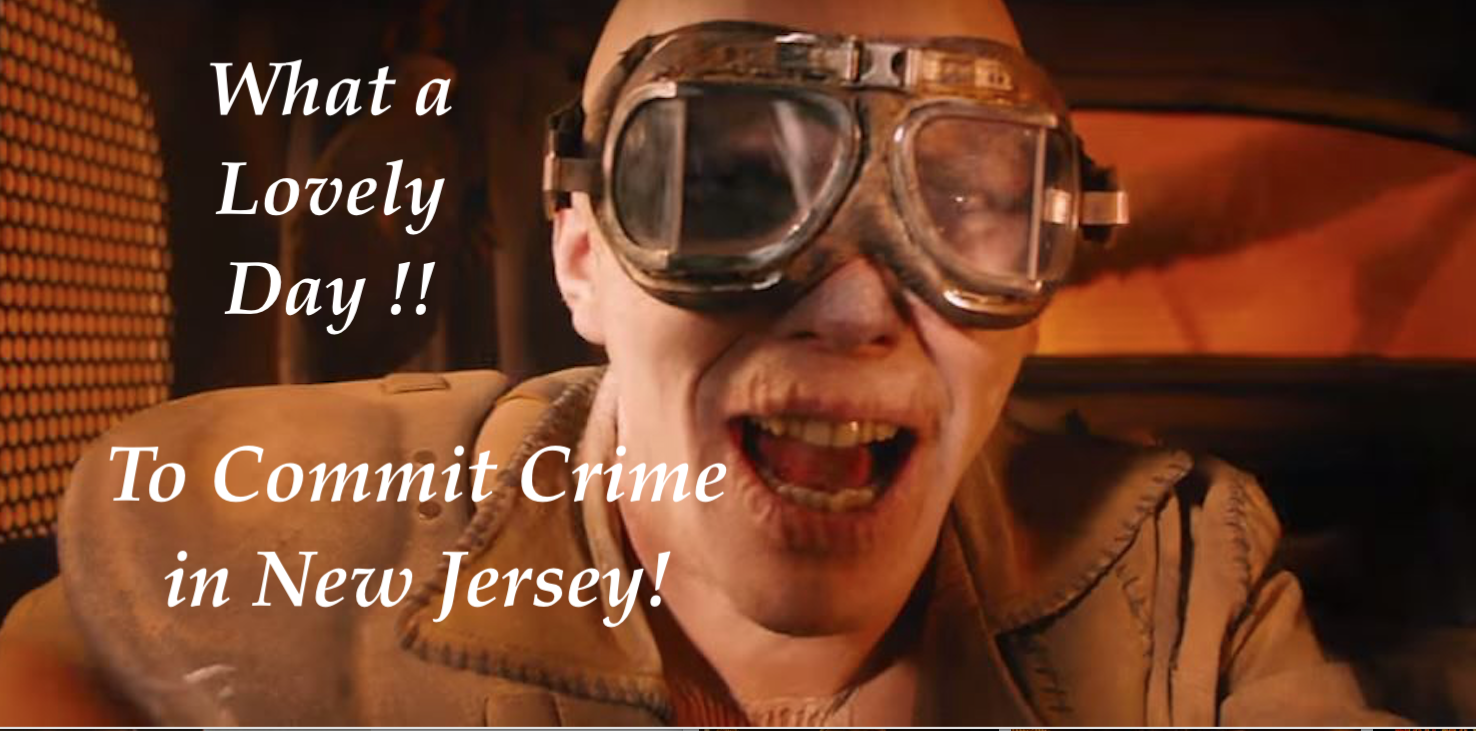 Bobbie Mathews, 45, arrested at the wheel with a stun gun, 110 bags of heroin, and "white powered residue around her nostrils" is FREE TO GO on a SUMMONS under NJ Bail Reform.
I guess it's still a non-violent offense if nobody gets

killed

right?
ZERO Accountability
ZERO Supervision
ZERO Bail…just a "pinky promise" to return
---
(reported by Jerry DeMarco of NJ.com – Apr 6 2017)
WAYNE, N.J. — A Bloomingdale driver had 110 bags of heroin and a stun gun when Wayne police stopped her car, authorities said Wednesday.
Officers Adrian Sulejmani and John Donado pulled over the 1995 Toyota Camry for equipment violations and the driver's failing to use turn signals, Capt. Laurence Martin said.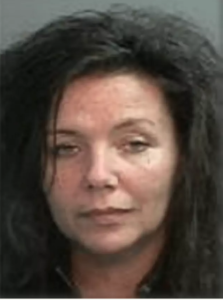 Driver Bobbie Mathews, 45, had a suspended license and "white powdered residue around her nostrils," he said.
The officers then found her carrying the heroin — stamped "LEXUS" — along with the Taser-style stun gun, Martin said.
They turned up a small amount of pot, as well as empty heroin bags stamped "Feel the High," the captain added.
Passenger Seladin Altinay, 24, was charged with having the marijuana and drug paraphernalia and Matthews with the heroin and weapon, among other counts, he said.
Both were released on summonses to appear in court.
---
You've been LIED to New Jersey…NJ Bail Reform is RECKLESS, DANGEROUS, and YOU are PAYING for it.
Defendants are presumed innocent until proven guilty in a court of law
---