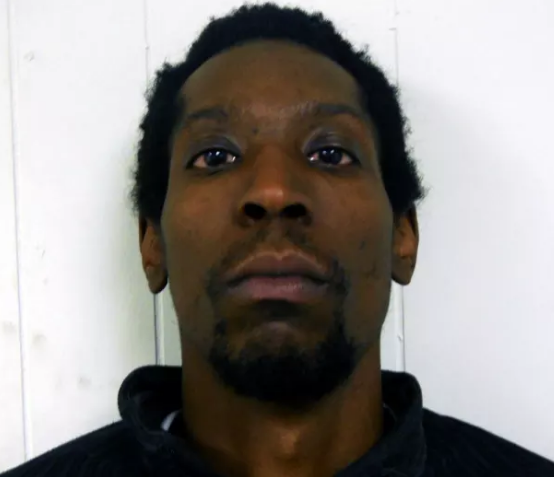 Steve Arnold, 30, of Union City, was arrested for aggravated assault in connection with a stabbing incident in a bar room brawl…now FREE TO GO thanks to NJ Bail Reform.
ZERO Accountability
ZERO Supervision
ZERO Bail…just a "pinky promise" to return
New Jersey…the Garden State of Unaccountability 
---
(reported by Jerry DeMarco of the Daily Voice)
Thanks to social media, Fairview police arrested a second man in connection with a barroom brawl over a woman that led to a stabbing, authorities said Wednesday.
Steve Arnold, 30, of Union City was arrested after a photo on Snapchat was sent to his department, Fairview Police Chief Martin Kahn told Daily Voice.
"Arnold was not charged with the stabbing, only aggravated assault for his alleged role in the brawl," Kahn said.
Ex-con Michael A. "Money Mike" Agosto, 28, went to Bar One on Fairview Avenue looking for the victim just after 12:30 a.m. Sunday, Kahn originally told Daily Voice.
A confrontation led to an argument that quickly became a scuffle, he said
Suddenly, the victim felt a pain in his back.
He was taken to Hackensack University Medical Center with a non-critical stab wound, Kahn said.
Solid detective work led to a quick arrest, the chief said.
Arnold was released on a summons pending an April 10 first court appearance. A third person was interviewed but not charged, the chief said.
---
You've been LIED to New Jersey…NJ Bail Reform is RECKLESS, DANGEROUS, and YOU are PAYING for it.
Defendants are presumed innocent until proven guilty in a court of law
---