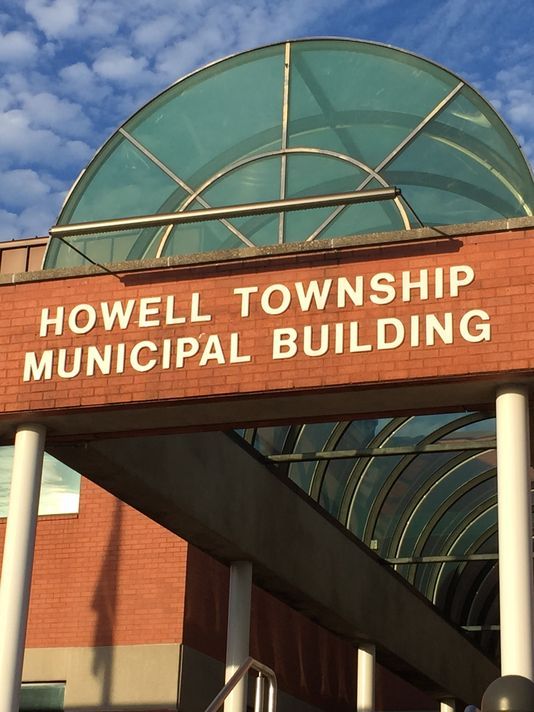 Howell Township Municipal Court is struggling to keep up with increased case load thanks to the judiciary remanding 3rd and 4th degree indictable offenses.
Recently US Bail Reform reported on the judiciary's attempt to reduce jail population by simply releasing many indictable offenses on a summons.
In our report, we identified the fact that CDR2 warrants (indictable offense warrants where you actually go to the jail for processing) have decreased over 41% year over year.  This reduction is not a reduction in crime, it's a change in philosophy and the judiciary's interpretation of the new bail reform law.
The adverse effect of this new philosophy is that municipal courts will now have to hear these cases, along with the cases remanded back from the county prosecutors office.  This creates greater strain on municipal courts which will need additional staff and resources to handle the cases…something the state will not pay for of course.
Micromedia Publications reported on Howell Twp – Mar 17, 2017
Implications brought on by recent state bail reform legislation can be seen with a closer look at Howell Township's municipal court.
At the township's March 6 budget meeting, Court Administrator Rosemary O'Donnell revealed challenges brought on by the recent legislation, which eliminates bail for many defendants and forces a speedier trial for warrants. The intention was to keep the system fair for poor defendants who struggle to post bail and face losing jobs and critical medical care while incarcerated.
"Before, we would only handle disorderly persons or petty disorderly persons cases. Now, we are getting remanded from the prosecutor's office and the criminal division fourth degree and, believe it or not, a lot of third degree cases," said O'Donnell.
As a result, the court is now seeing double the amount of cases they handled in the same timeframe last year, and currently has 2,100 active pending cases.
Prior to 2014, court staff was comprised of a court administrator and six full-time employees. Now, they get by with just four full-time staff. O'Donnell asked for an additional violations clerk to be added to the budget, citing that the court's annual budget is typically well below the roughly $750,000 it earns in annual revenue.
With 565 municipalities in New Jersey, bail reform will continue to impact taxpayers on the local level.  Bail reform is straining police departments with procedural issues (which keep cops off the street), municipal courts with increases in cases, and counties with pre-trial services and judiciary requirements.

So where are those "savings" they were talking about?

– US Bail Reform
You've been LIED to New Jersey…NJ Bail Reform is RECKLESS, DANGEROUS, and YOU are PAYING for it.
https://www.usbailreform.com/nj-bail-reform-the-disconnect-between-trenton-and-victims-from-a-cops-perspective/