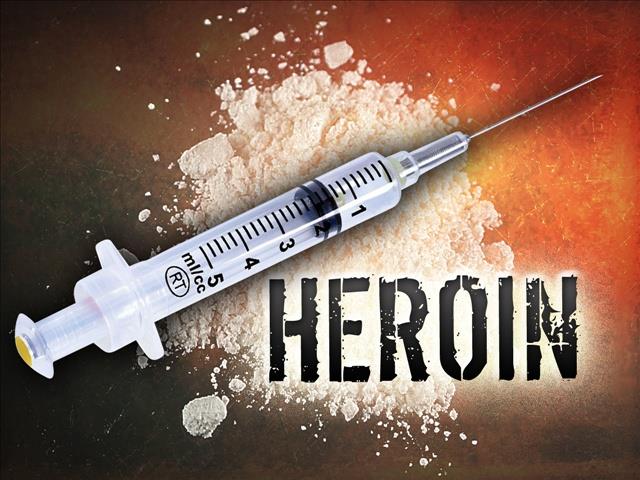 After a three-week investigation, Raymond Petway, 33, of Jersey City, was arrested with 575 bags of heroin and $3,000 in cash – charged with drug distribution in a school zone – now FREE TO GO under NJ Bail Reform.
ZERO Accountability
ZERO Supervision
ZERO Bail…just a "pinky promise" to return
---
(reported by NJ.com – Mar 22, 2017)
A three-week investigation led to the arrest of a 33-year-old Jersey City man, as well as the seizure of 575 bags of heroin and nearly $3,000 last week.
Raymond Petway was arrested Friday after a search warrant was executed at a Wegman parkway address, Hudson County Prosecutor's Office spokesman Raymond Worrall said. 

Petway is charged with drug possession, possession with intent to distribute and possession with intent to distribute within 1,000 feet of a school and within 500 feet of public property, Worrall said.
The investigation was conducted by the Prosecutor's Office Narcotics Task Force and the Jersey City Police Department. Hudson County Prosecutor Esther Suarez also thanked the Hudson County Sheriff's Office and its K-9 Unit for assistance in the investigation and search. 
---
You've been LIED to New Jersey…NJ Bail Reform is RECKLESS, DANGEROUS, and YOU are PAYING for it.