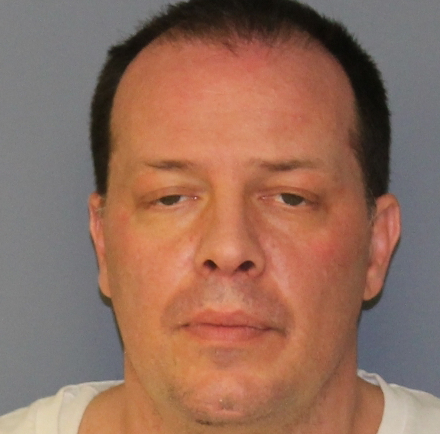 John Parsons, 49, was arrested for  uploading child pornography images…now FREE TO GO under NJ Bail Reform.
New Jersey…the Garden State of Unaccountability. 
ZERO Accountability
ZERO Supervision
ZERO Bail…just a "pinky promise" to return
---
(as reported by The Daily Journal – Mar 31, 2017)
New Jersey authorities on Tuesday arrested a 49-year-old Vineland man on a third-degree charge of possession of child pornography.
The allegation is that John Parsons allegedly uploaded two files, an image of a video. The video showed an adult male raping a pre-pubescent girl, according to N.J. Attorney General's Office spokesman Peter Aseltine.
Parsons was released after processing at Cumberland County Jail.
---
You've been LIED to New Jersey…NJ Bail Reform is RECKLESS, DANGEROUS, and YOU are PAYING for it.
Defendants are presumed innocent until proven guilty in a court of law
---