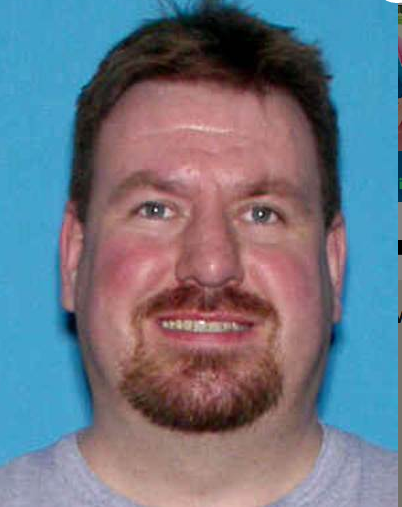 Lawrence Lapczynski, 47, was arrested on Monday for possession of child pornography…the school soccer referee is now FREE TO GO under NJ Bail Reform.
ZERO Accountability
ZERO Supervision
ZERO Bail…just a "pinky promise" to return

(Reported by NJ.com – Mar 22, 2017)
Authorities say a Piscataway man who worked as a high school soccer referee had a number of illicit images of children stored on his computer. 
Lawrence Lapczynski, 47, was arrested Monday and charged with one count of possession of child pornography after an investigation by the Piscataway police and county prosecutor's office, according to a release. 
Lapczynski worked as a referee for the Raritan Valley Soccer Officials Association, Middlesex County Prosecutor Andrew Carey said in a release. He also freelanced as an umpire and referee through the Arbiter Sports website. 
[ninja_form id=6]
You've been LIED to New Jersey…NJ Bail Reform is RECKLESS, DANGEROUS, and YOU are PAYING for it.
All defendants confirmed released by court or own recognizance
Defendants are presumed innocent until proven guilty in a court of law