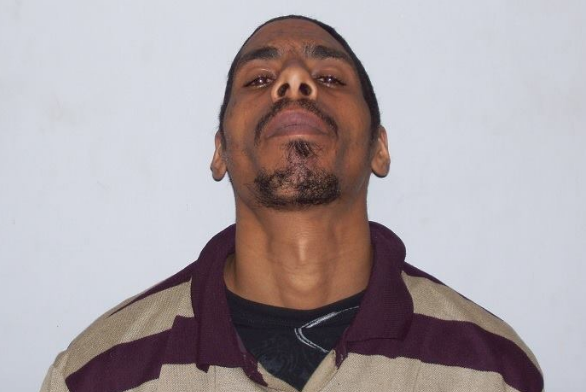 Matthew Medina (aka "Smokey"), 30, of Waterford Township, was charged with criminal trespassing after he allegedly tried to force his way into a woman's home in Clementon.  Medina is now FREE TO GO under NJ Bail Reform.

ZERO Accountability
ZERO Supervision
ZERO Bail…just a "pinky promise" to return
(The incident was reported by NJ.com – Feb 10, 2017)
A South Jersey man was arrested Tuesday after borough police caught him allegedly breaking into a woman's home. 
It was just before 10:20 p.m. on Feb. 7 when police responded to Atlantic Avenue for the breaking and entering call. According to Clementon police, responding officers were able to locate and arrest the alleged suspect.
According to the female victim, 30-year-old Matthew Medina was allegedly trying to forcibly enter her home through a rear door.
Medina, of the Atco section of Waterford Township, was charged with criminal trespass and sent to the Camden County Jail ahead of a detention hearing.
[ninja_form id=6]
You've been LIED to New Jersey…NJ Bail Reform is RECKLESS, DANGEROUS, and YOU are PAYING for it.
All defendants confirmed released by court or own recognizance
Defendants are presumed innocent until proven guilty in a court of law