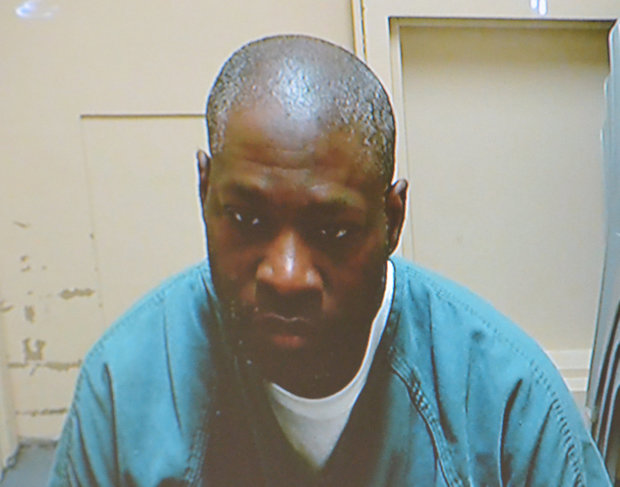 Nathaniel Peterson, of Jersey City, was arrested last month for assaulting two police officers – and later released on a "pinky promise" under NJ Bail Reform. Peterson is back in jail a month later…charged with distribution of heroin.
US Bail Reform Commentary…

The failures of New Jersey Bail Reform are well documented.  Here again…another failure and breakdown of a system that rewards criminal activity with unaccountable and subsidized criminal pretrial release.

Violent offenders are being released daily with ZERO accountability and ZERO supervision on nothing more than a "pinky promise." An innocent victim has died – another dead of an overdose – citizens victimized – cops are frustrated – all under the watchful eye of Pretrial Services…who are accountable for nothing.
Related – Jersey City – Homeless Man with Long Rap Sheet charged with Attacking Two Cops FREE TO GO under NJ Bail Reform
---
(reported by Michaelangelo Conte of NJ.com – Apr 14 2017)
A Jersey City man who was charged last month with assaulting two police officers is behind bars again.
Nathaniel D. Peterson, of Jersey City, was charged with heroin distribution and possession with intent to distribute on Hoboken Housing Authority property Wednesday.  
Authorities say the 49-year-old, sold nine bags of heroin within 1,000 feet of Connors School, at 201 Monroe Street, and and within 500 feet of HHA property. He also had eight bags of heroin on him, the criminal complaint says. He was also charged with trespassing of Housing Authority property.
Exactly one month earlier, Peterson, whose criminal record dates back to 1986, punched two police officers who were removing him from Housing Authority property because he was trespassing.
After the March 12 arrest the Hudson County Prosecutor's Office moved to detain Peterson pending trial, but he was released April 7, according to Hudson County jail records. Details of his release were not immediately available.
---
https://www.usbailreform.com/jersey-city-homeless-man-long-rap-sheet-charged-attacking-two-cops-free-go-nj-bail-reform/
---
You've been LIED to New Jersey…NJ Bail Reform is RECKLESS, DANGEROUS, and YOU are PAYING for it.
Defendants are presumed innocent until proven guilty in a court of law.
---