Bail Reform Across the US
Exposing the Dangers of the "Movement" Towards Taxpayer Funded Unaccountable Pretrial Release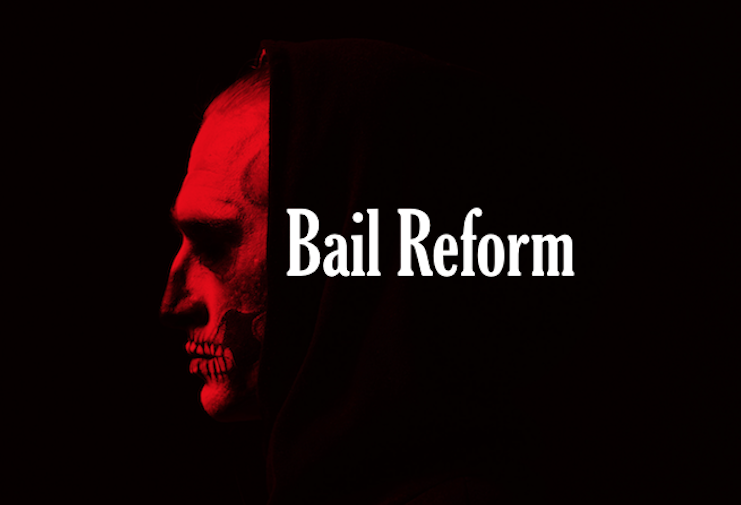 Bail Reform is bringing sweeping changes to our Criminal Justice System...but at what cost? Who will really pay in the end?
Proponents of bail reform are full of half truths and constructed narratives...all designed to destroy criminal accountability in favor of the destabilization of pretrial release programs that have been successful for generations.  Learn the truth and what bail reform really looks like here...
---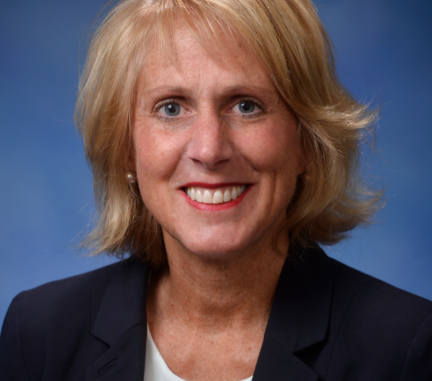 by usbailreform in Michigan 0
Michigan Bail Reform has finally arrived…a 9-Bill package that that rewards those criminally charged and dismisses victims. October 28, 2108 Michigan Representative David LeGrand (D-75), after over a year of talk, has finally introduced a
[...]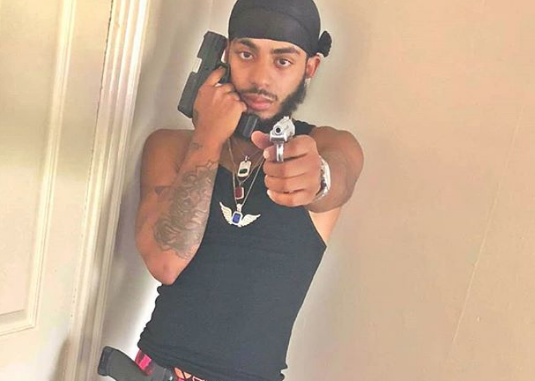 Penns Grove NJ man charged in murder of former Paulsboro High School wrestler after road rage dispute. September 5 2018 Anthony Kille, 20, of Penns Grove, has been charged with killing Davontae Randall, 21, of
[...]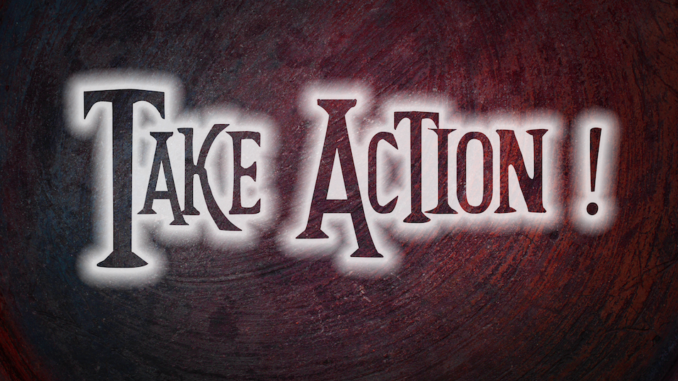 Stop the Ohio Supreme Court from issuing "Get Out of Jail Free" cards!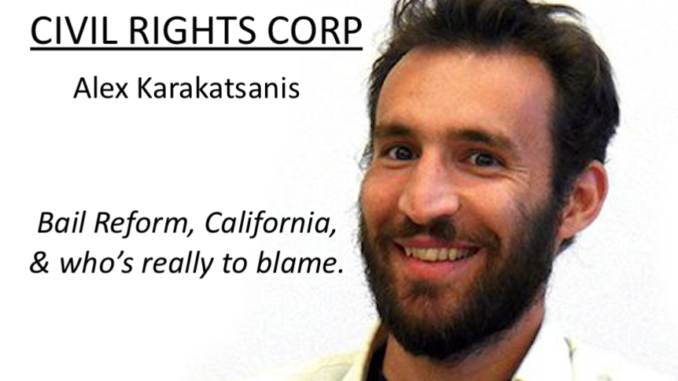 Bail Reform Champion Alec Karakatsanis opens up about California's bail reform issue…and holds nothing back. The current onslaught of bail reform in California can really be traced to two people: Former US Attorney General Eric
[...]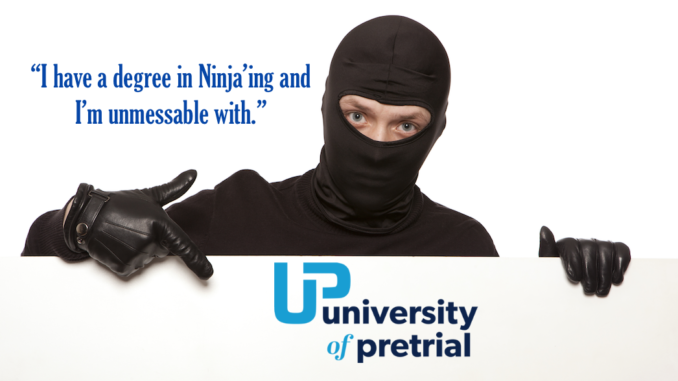 Pretrial Justice Institute and University of Pretrial: How Getting a Degree Requires Only a Checkbook from the Only University with No Professors. April 2, 2018 No, this is not a late April Fools joke…this is
[...]