Bail Reform Across the US
Exposing the Dangers of the "Movement" Towards Taxpayer Funded Pretrial Release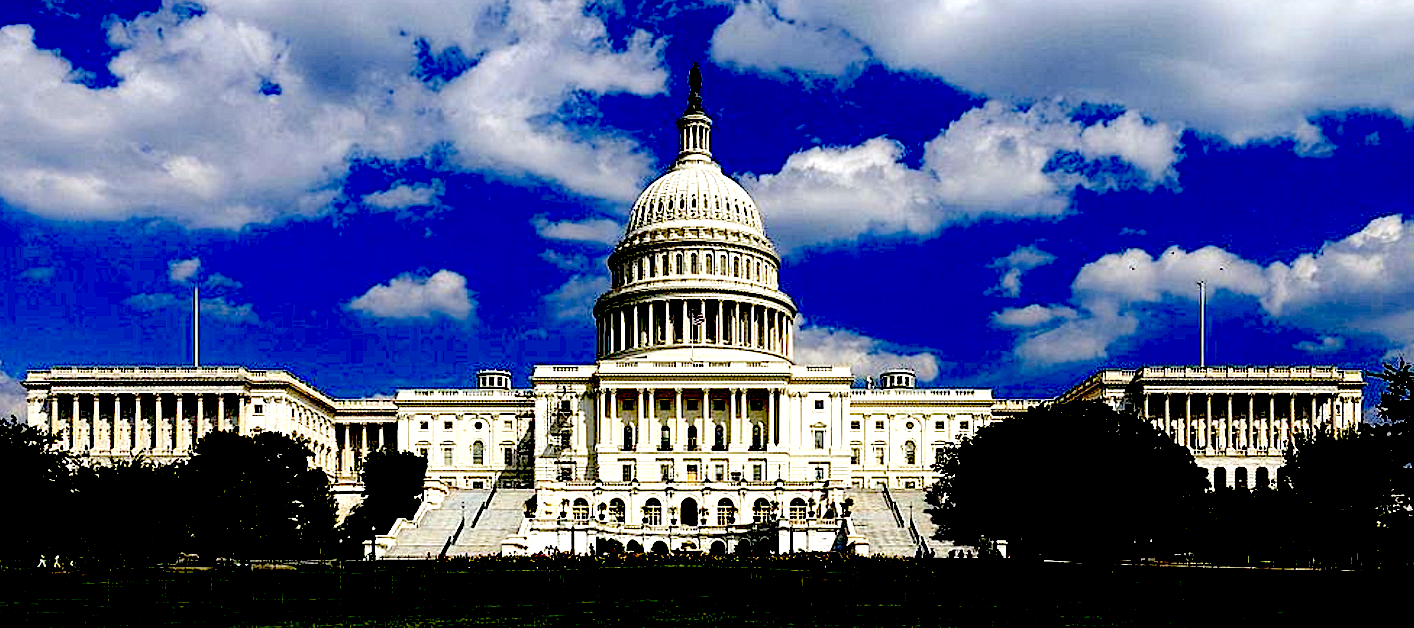 Bail Reform is bringing sweeping changes to our Criminal Justice System...but at what cost? Who will really pay in the end?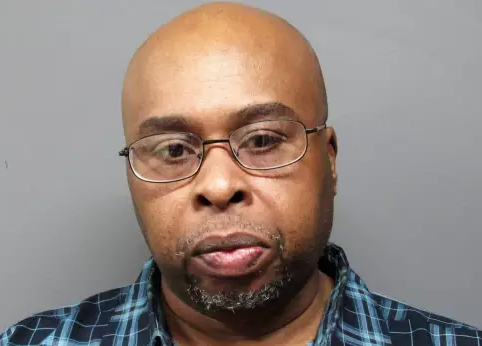 by usbailreform in New Jersey 0
Hackensack, NJ – An ex-con with prior burglary arrests in four New Jersey counties was arrested again for breaking into a home and stealing $12,000 in cash and jewelry – now FREE TO GO under
[...]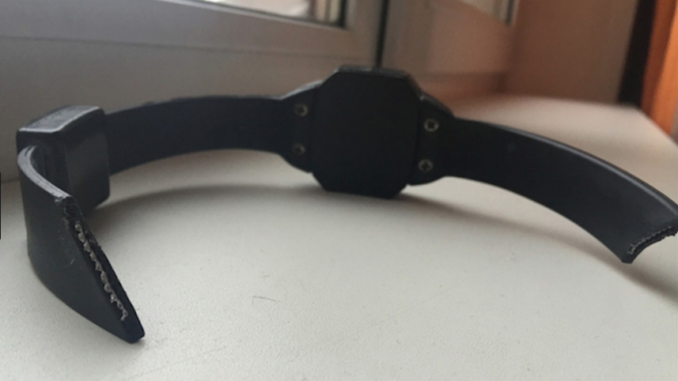 Albuquerque, NM – An investigative report by KOB 4 Investigates reveals the failing system of New Mexico's pretrial monitoring system – where one in five monitors go missing – allowing pretrial defendants to skip court.
[...]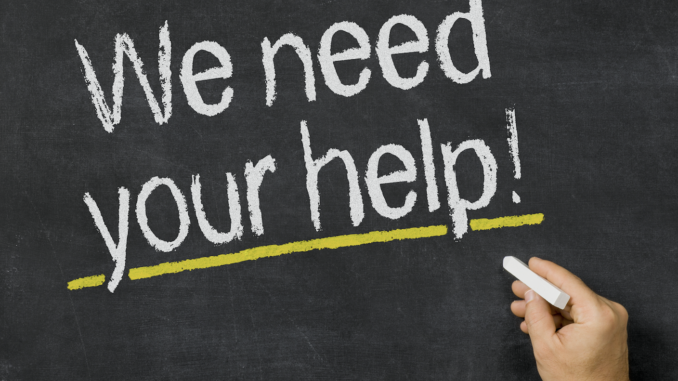 TELL YOUR ELECTED OFFICIALS… VOTE YES to SJM 13 "Supreme Court – Rescind Bail Rules" New Mexico is in crisis and criminal accountability has taken a back seat to the Supreme Court's new court rules which
[...]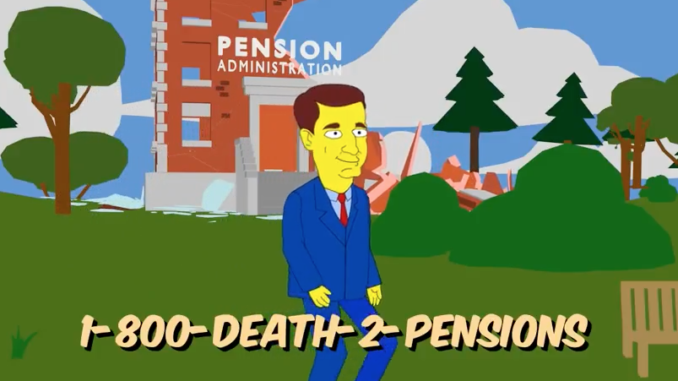 Who is John Arnold, the billionaire bail reform advocate – and why does he hate police, fire, and librarian unions? As many of our readers know, many of our posts discuss and reference the the
[...]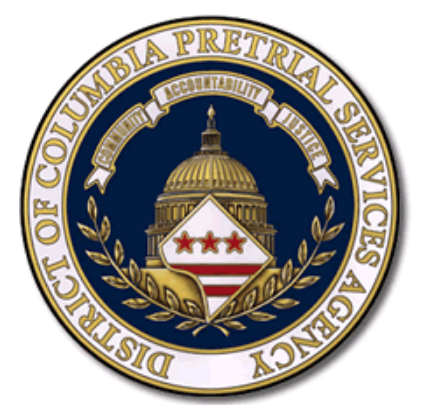 District of Columbia Pretrial Services Agency –  10 years of NO improvement; Massive taxpayer expense by Ken Berke, Roche Surety As per the DC Pretrial Services Agency (PSA) website, the goals are: "unnecessary pretrial detention is
[...]