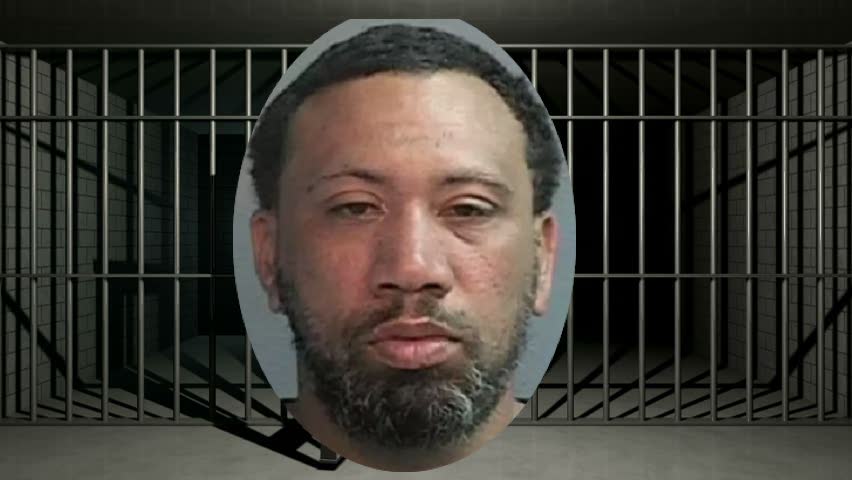 Travis Mann, 35, an ex-con who was recently released on a NJ Bail Reform Ankle Monitor, at the recommendation of Pretrial Services, kidnapped a 19-year-old student and forced him to get cash and drive around so that he could get drugs and prostitutes.
The victim, a student at Passaic County Technical Institute, was at McDonald's on Hinchman Ave Friday around 9 p.m. when Mann approached him to use his cell phone.
After threatening the student, Mann forced him to take him to the ATM machine and withdraw money. Next stop – Paterson – where Mann purchased crack and solicited prostitutes.
The student was ultimately able to escape around 3:00 am and contacted police with the help of a 7-11 store employee.
Mann was under the supervision of New Jersey Pretrial Services, and wearing an ankle monitor, stemming from a February robbery where Mann allegedly robbed an Elmwood Park Walgreens.
New Jersey Bail Reform, Risk Assessments, and Pretrial Services…
ZERO Accountability
ZERO Deterrent
ZERO Supervision
Dangerous, Reckless, and a Taxpayer Burden
---
(incident report by Jerry DeMarco of South Passaic Daily Voice – Apr 22 2017)
An ex-con wearing an ankle bracelet while awaiting trial in an Elmwood Park armed robbery carjacked a night school student at the Wayne McDonalds drive-thru, then forced him to drive around Paterson for nearly six hours, having the victim pull money from his ATM so he could buy drugs and pick up hookers, authorities charged.
Taravis Mann — who was freed under New Jersey's new bail reform law — approached the Passaic County Tech student at the Hamburg Turnpike McDonalds around 9 p.m. Friday and asked if he could use his phone to call his family, Capt. Laurence Martin said.
He then got into the victim's truck and threatened to hurt him if he didn't drive him to Paterson to buy drugs, Martin said.
Mann, 35 — who was shot by an off-duty police officer in Paterson last year — "was acting violently and extremely irrational smoking or ingesting suspect K2," a synthetic form of marijuana, the captain said.
He then forced the victim to withdraw $190 in two separate ATM transactions and had him drive around the city "while he purchased crack cocaine, smoked crack cocaine, and solicited the services of several prostitutes," Martin said.
---
You've been LIED to New Jersey…NJ Bail Reform is RECKLESS, DANGEROUS, and YOU are PAYING for it.
Defendants are presumed innocent until proven guilty in a court of law.
---