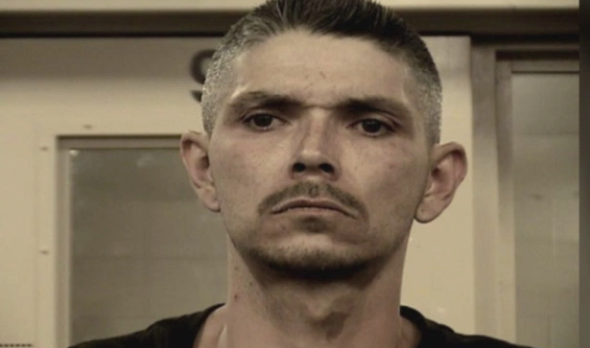 Albuquerque, NM – The stepfather of a 5-year-old boy has been arrested and charged with six counts of child abuse after alert school employees called authorities.
Sergio Andujo, was arrested on the child abuse charges after school employees noticed facial bruising on the child at school. When asked about the bruises, the child admitted that his stepfather had hit and kicked him.
The bruising was severe enough that the child was sent to the hospital for evaluation where doctors found brusing on the child's face, ear, neck, forearm, hairline, thigh, and lacerations on his face and cheek. The boy's mother later admitted that Andujo had struck her son.
Andujo was later released and FREE TO GO under NM Bail Reform after the Arnold Foundation's "Pretrial Risk Assessment" tool determined that he was not a danger to the community or a flight risk and therefore should not be subject to any accountable release – just a "promise" to appear.
The release is the result of newly enacted Supreme Court guidelines orchestrated by Chief Justice Daniels that virtually eliminates accountable pretrial release and bail.
---
New Mexico Bail Reform, Risk Assessments, and Pretrial Services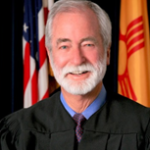 ZERO Accountability
ZERO Deterrent
ZERO Supervision
ZERO concern for victims
ZERO Bail…just a 

"pinky promise"

 to return
Bail Reform – Dangerous, Reckless, and a Taxpayer Burden
---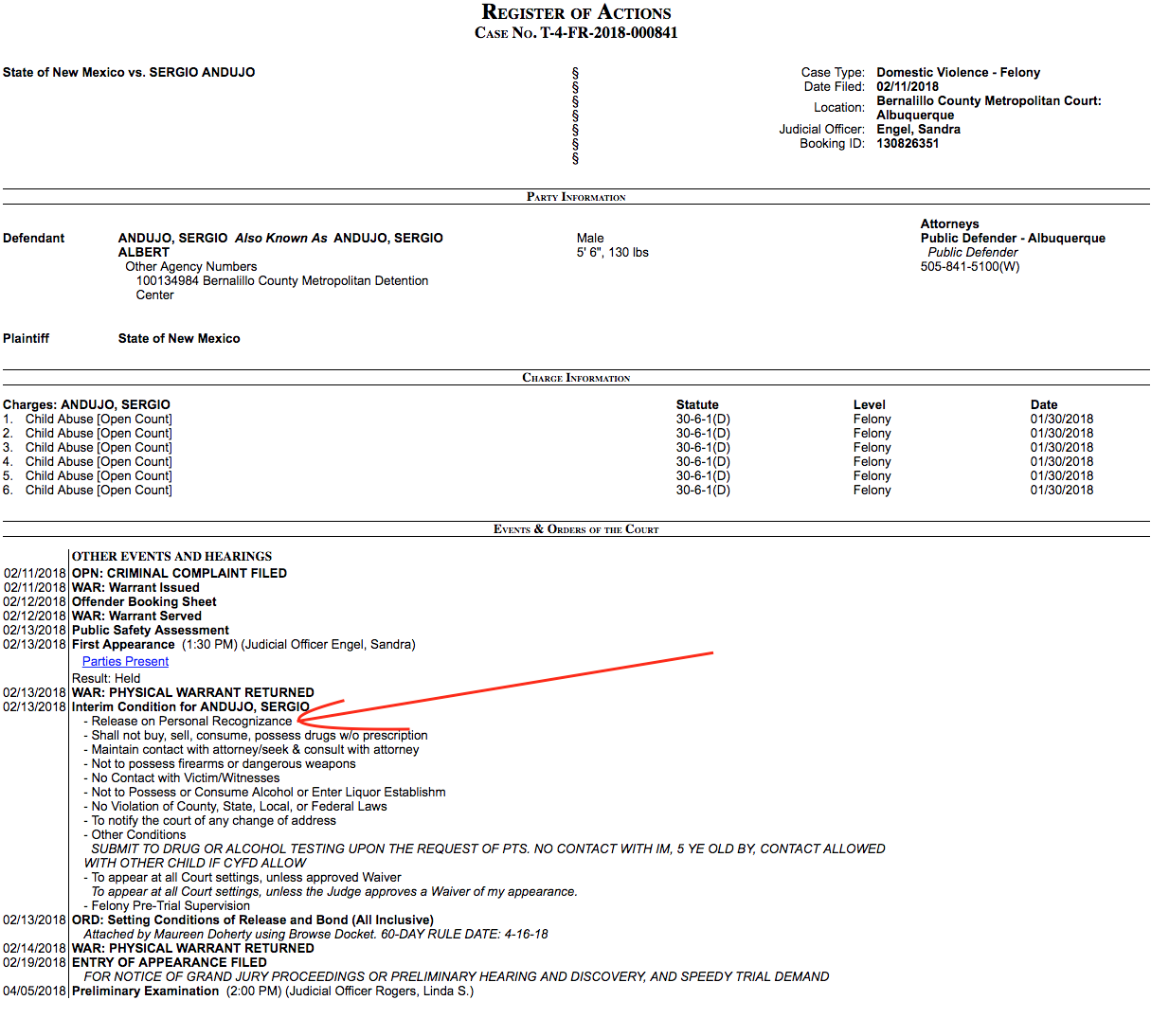 ---
RELATED:
(reported by KRQE News 13 – Feb 14 2018)
A stepfather is facing child abuse charges because of some alert school employees.
Staff at Lowell Elementary School noticed some facial bruising on a 5-year-old boy. When asked about it, the boy said his stepfather hits and kicks him.
The bruising was so severe the boy was taken to UNM Hospital to be examined. Doctors say they found bruising on the boy's face, ear, neck, forearm, hairline, and thigh, and cuts on his face and cheek.
When they talked to the boy's mom, she admitted her longtime boyfriend Sergio Andujo had struck her son, forces him to wear diapers and is "jealous of the boy."
Andujo was arrested for six counts of child abuse. It's unclear if mom will face charges in the case.
---
You've been lied to New Mexico…
Bail Reform is reckless and dangerous – with zero regard for victims or criminal accountability.
Demand more from our legislators…
---