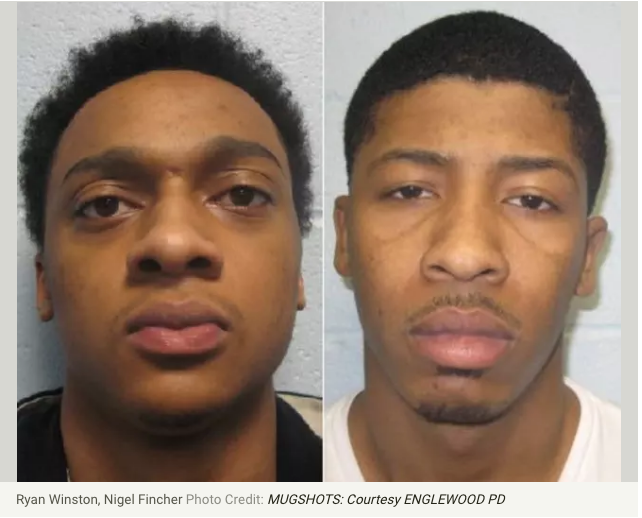 Ryan A Winston, 19, of Irvington, is FREE TO GO after only 9 days in Bergen County Jail after being charged with 1st Degree Murder and a variety of drugs and weapons charges.
ZERO Accountability
ZERO Supervision
ZERO Bail…just a "pinky promise" to return
On Feb 16, 2017, Ryan A. Winston, along with an accomplice, Nigel Fincher, 25, were part of an investigation involving the stabbing of two Irvington men during a drug deal gone bad.
According to an Englewood Daily Voice report on Feb 19, 2017, two Irvington victims were stabbed outside a residence in the 100 block of Glenbrook Parkway around 10:30 p.m.  The victims were later admitted to Holy Name Medical Center for "severe" stab wounds.
Teakneck and Englewood detectives investigated and later arrested both Winston and Fincher.  The knife believed to be used in the assault was also located during the arrest, along with drug paraphernalia.
Winston was charged with 1st degree attempted Murder and several other related charges.  Nine days later, Winston was released by court order.  Fincher was charged with aggravated assault and released the same day he was committed, Feb 18, 2017.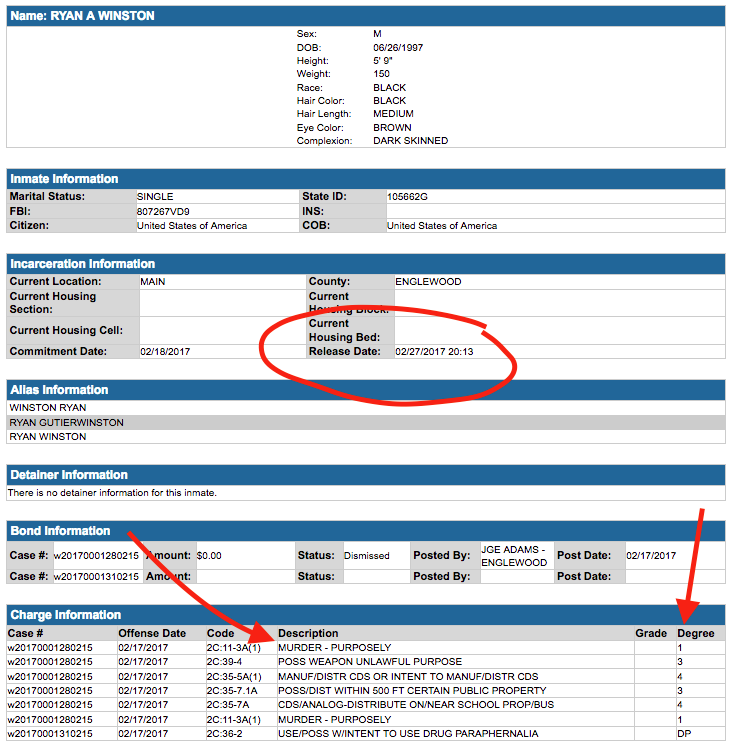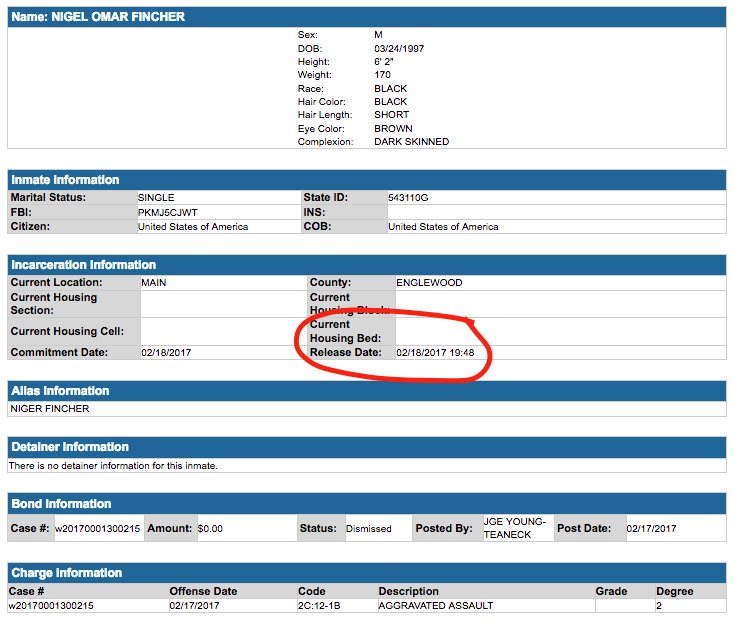 __________
You've been LIED to New Jersey…NJ Bail Reform is RECKLESS, DANGEROUS, and YOU are PAYING for it.
* All Defendants confirmed released by court or own recognizance *