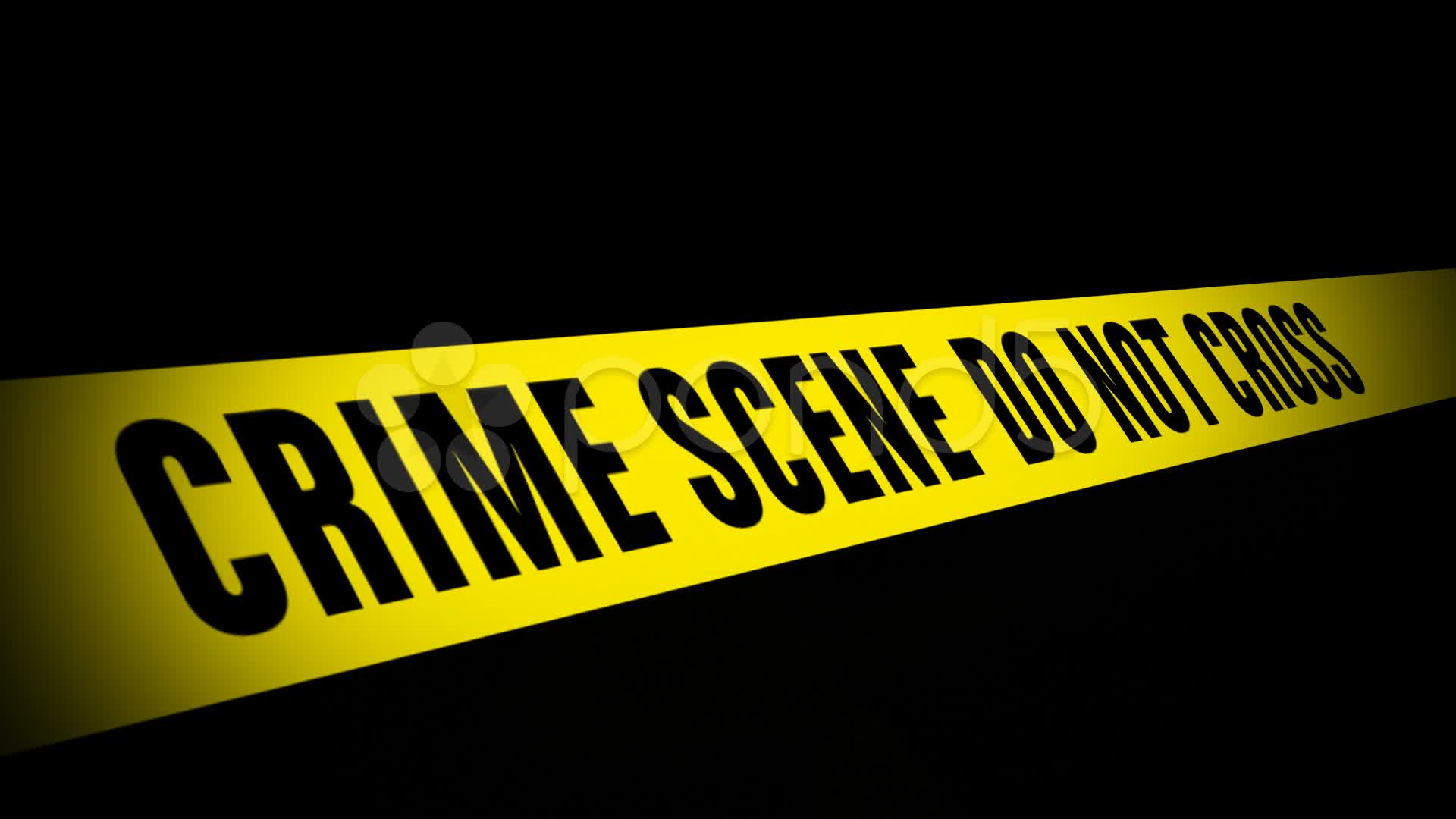 Breaking News Report from News 12 New Jersey…
NEWARK – The Newark Police Department says that there has been an increase in crime in the city and the police director is attributing to the new bail reform law that took effect this year.
Newark Police Detective and Union President James Stewart Jr. says that the new law signed by Gov. Chris Christie is letting criminals walk free and police are demoralized.
"Tomorrow you might be the victim of a crime because we let a guy go today," Stewart says.
__________
More news from New Jersey…
https://www.usbailreform.com/newark-nj-carjacking-armed-robbery-no-match-bail-reform-free-go/
https://www.usbailreform.com/south-plainfield-nj-man-dead-overdose-released-twice-nj-bail-reform/