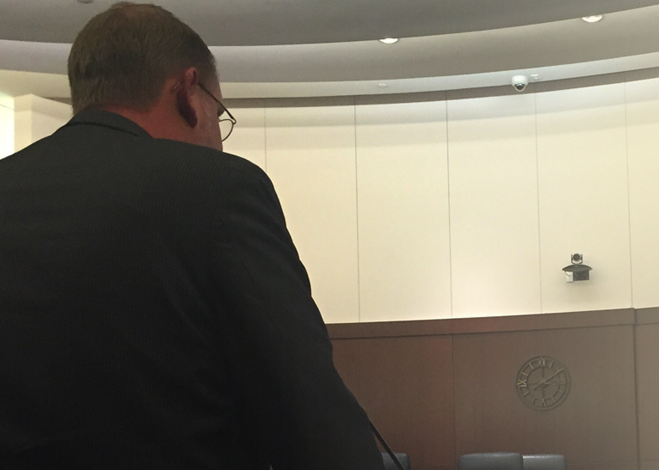 Jeff Clayton, Executive Policy Director for the American Bail Coalition, spoke with Bobby Gunther Walsh on his show "The Bobby Gunther Walsh Show" on the topic of bail reform and pretrial risk assessments.
What began as a routine interview on bail reform, quickly turned into an educational session between the host and Clayton when the topic shifted to the unaccountable release of dangerous offenders.
---
Listen to the full interview here…
---
It's not uncommon for those that have not fully grasped the effects of bail reform to automatically assume that commercial bail advocates only interest is the preservation of the private sector that has served the courts effectively for over 200 years.
There is a greater cause for concern…namely public safety and the victims of crime. It didn't take long for Bobby Walsh to see the ugly and dangerous side of FREE TO GO pretrial release.
Some releases that were discussed were during the broadcast…
---
More about Jeff…
Jeff Clayton joined the American Bail Coalition as Policy Director in May, 2015. He has worked in various capacities as a public policy and government relations professional for fifteen years, and also as licensed attorney for the past twelve years, working most recently as the General Counsel for the Professional Bail Agents of Colorado, in addition to serving other clients in legal, legislative, and policy matters. Mr. Clayton also spent six years in Government service, representing the Colorado State Courts and Probation Department, the Colorado Department of Labor and Employment, and the United States Secretary of Transportation.
---
San Francisco, CA – Arnold Foundation Risk Assessment "malfunction" ends in murder