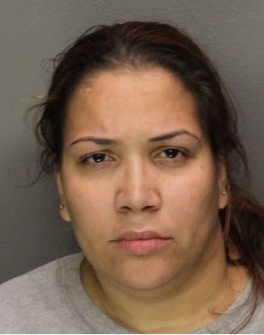 Edda Vasquez, 37, of Newark, an alleged Crips street gang member, was arrested after police raided her apartment where multiple drug distribution charges were filed against her – including three counts each of possession of a controlled dangerous substance, possession of CDS with intent to distribute, possession of CDS with intent to distribute within 1000 feet of William H. Horton School and possession of CDS with intent to distribute within 500 feet of Branch Brook Park.
Police confiscated 39 grams of crack cocaine,  35 plastic jugs filled with crack cocaine, 20 films of Suboxone, 33 Endocet pills, and various drug paraphernalia and cash.
Despite a long history of arrests dating back to 2004 – including theft and aggravated assault on a police officer, Vasquez was released and FREE TO GO under NJ Bail Reform after the Arnold Foundation's "Pretrial Risk Assessment" tool determined that she was not a danger to the community or a flight risk and therefore should not be subject to any accountable release – just a "promise" to appear.
---
More "validated pretrial risk assessment" Failures.
New Jersey Bail Reform, Risk Assessments, and Pretrial Release Services…
ZERO Accountability
ZERO Deterrent
ZERO Supervision
ZERO concern for victims
ZERO Bail…just a 

"pinky promise"

 to return
Bail Reform – Dangerous, Reckless, and a Taxpayer Burden
---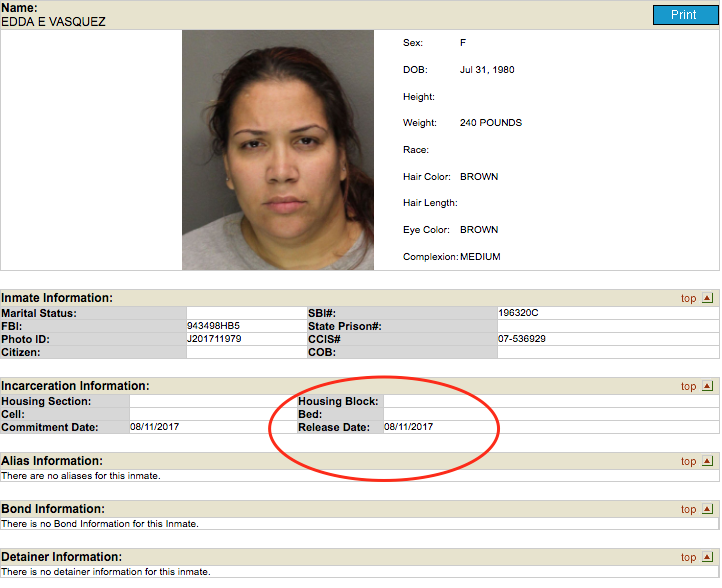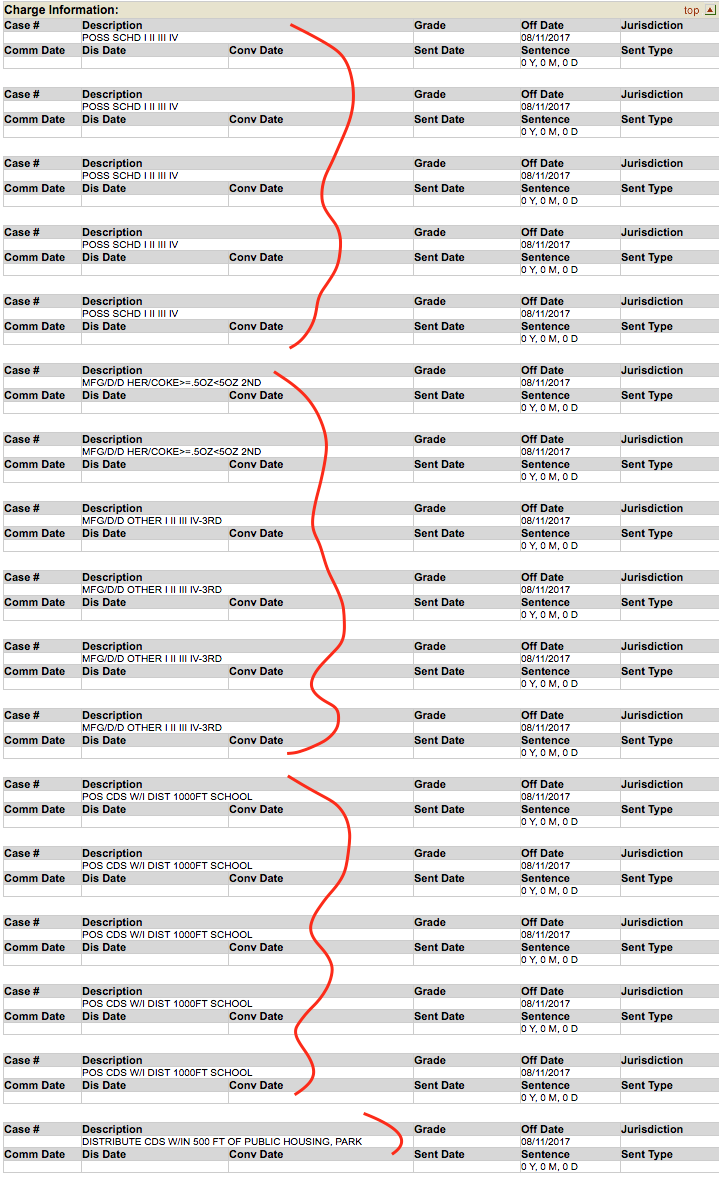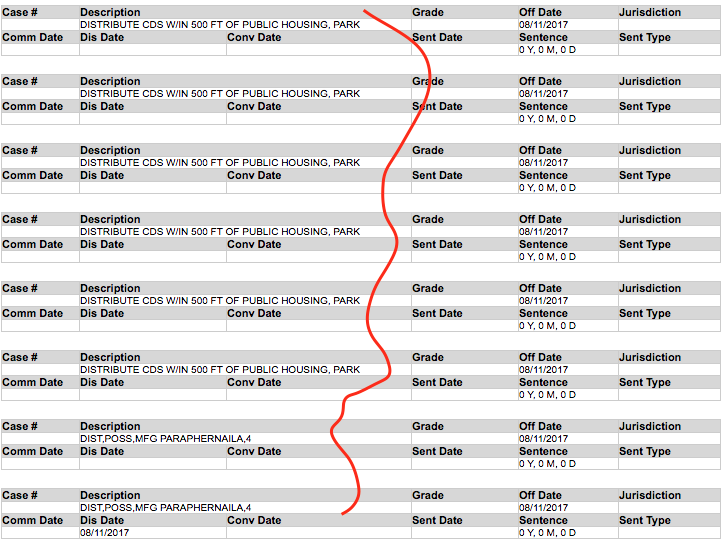 ---
2004-2017 Arrests…
---
---
(reported by NJ.com – Aug 11 2017)
Investigators raided the home of a reputed Crips street gang member in Newark's North Ward, where they seized a range of drugs, officials said Friday.
The arrest of Edda Vasquez, 37, marked the third alleged drug dealer arrested by Essex County Sheriff's narcotics detectives in the city within two days.
Irvington police and sheriff's detectives knocked on the door of Vasquez's North 5th Street home to serve a search warrant Thursday night, Sheriff Armando Fontoura said in a statement. Vasquez briefly came to her second floor balcony and retreated back into the apartment when she saw police, Fontoura said.
Officers feared she could destroy evidence and forced their way inside the residence, Fontoura said. Vasquez tossed a plastic bag containing 20 grams of crack cocaine before she was arrested.
In the dining room, detectives found 19 grams of crack cocaine, 35 plastic jugs also filled with crack cocaine, drug packaging materials and $2,000, according to officials. Police also discovered a shoebox in a bedroom that contained suboxone and endocet.
"Apparently, this mini drug store was catering to multiple tastes," the sheriff said.
---
You've been LIED to New Jersey…NJ Bail Reform is RECKLESS, DANGEROUS, and YOU are PAYING for it.
Defendants are presumed innocent until proven guilty in a court of law.
---
https://www.usbailreform.com/morristown-nj-catholic-priest-poland-arrested-criminal-sexual-contact-teenage-girl-free-go-nj-bail-reform/