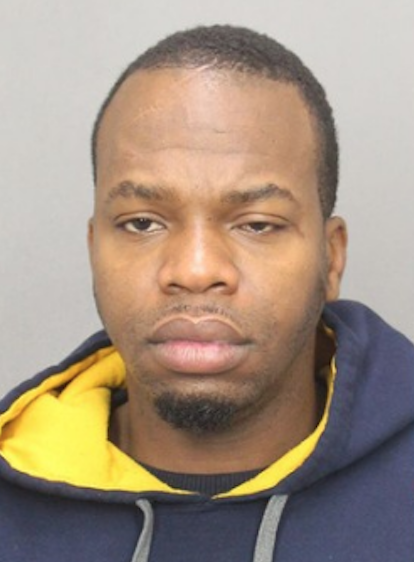 Grant S. Grandison, 32, of Bronx, New York, was arrested during a routine traffic stop on Thursday with a loaded handgun and drugs in his possession.
Grandison was charged for the weapon and various drug offenses.
Grandison was later released and FREE TO GO under NJ Bail Reform after the Arnold Foundation's "Pretrial Risk Assessment" tool determined that he was not a danger to the community or a flight risk and therefore should not be subject to any accountable release – just a "promise" to appear.
---
More "validated pretrial risk assessment" Failures.
New Jersey Bail Reform, Risk Assessments, and Pretrial Release Services…
ZERO Accountability
ZERO Deterrent
ZERO Supervision
ZERO concern for victims
ZERO Bail…just a "pinky promise" to return
Bail Reform – Dangerous, Reckless, and a Taxpayer Burden
---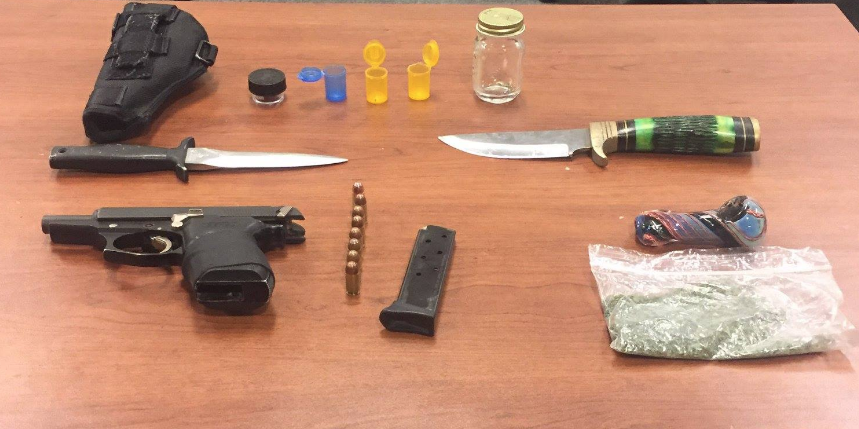 ---

---
(reported by NJ.com – Nov 2 2017)
Township police reported a busy start to November as officers recovered a stolen handgun and seized a large quantity of marijuana this week.
Early Thursday morning, Woolwich Patrolman Curtis Rucker stopped a vehicle at Route 322 and the New Jersey Turnpike interchange.
Rucker "detected the presence of illegal narcotics" and searched the vehicle, police said.
That search turned up illicit narcotics and a loaded Ruger LC9 9mm handgun.
Police learned the gun had been reported stolen.
The driver, Grant S. Grandison, 32, from Bronx, New York, was arrested without incident, charged with weapon and theft offenses, and jailed in Salem County Correctional Facility pending a detention hearing.
---
[socialpoll id="2465068″]
---
[socialpoll id="2468715″]