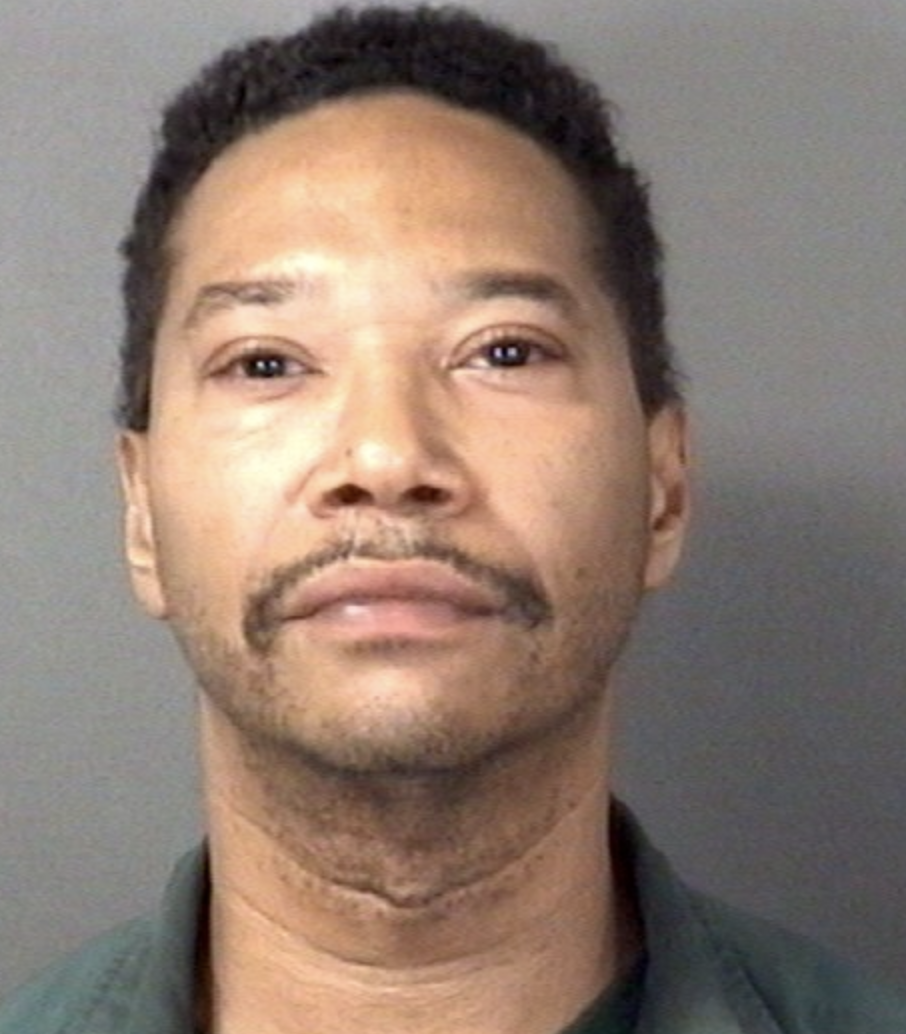 Michael Ganie, 53, was charged with vehicular homicide, leaving a scene of a fatal accident, tampering with evidence and charges after a month-long investigation by authorities.
Ganie allegedly struck Rodney Taylor on Chambers Street on the evening of Sept. 17. Surveillance cameras nearby helped authorities identify Ganie's vehicle.
Prosecutors first filed for preventative detention of Ganie, however, later withdrew the motion.
Ganie was later released and FREE TO GO under NJ Bail Reform with Level 1 monitoring (calling in once a month) after the Arnold Foundation's "Pretrial Risk Assessment" tool determined that he was not a danger to the community or a flight risk and therefore should not be subject to any accountable release – just a "promise" to appear.
---
More "validated pretrial risk assessment" Failures.
New Jersey Bail Reform, Risk Assessments, and Pretrial Release Services…
ZERO Accountability
ZERO Deterrent
ZERO Supervision
ZERO concern for victims
ZERO Bail…just a "pinky promise" to return
Bail Reform – Dangerous, Reckless, and a Taxpayer Burden
---
[socialpoll id="2465068″]
---
[socialpoll id="2468715″]
---
RELATED:
(reported by Homicide Watch Oct 24 2017)
A city man facing vehicular homicide charges has been released from jail after the Mercer County Prosecutor's Office had a change of heart.

Prosecutors originally filed a detention motion seeking to keep Ganie locked up at the county jail without bail pending final resolution of his case. But upon further review, the state determined it would be more appropriate for Ganie to be released on minimal, non-monetary conditions.
Three days after his high-profile arrest, 53-year-old Michael Ganie was set free Monday with minimal conditions. He is accused of striking and killing 61-year-old Rodney Taylor in a Sept. 17 hit-and-run car accident near the McDonald's restaurant off Chambers Street.
---
You've been LIED to New Jersey…NJ Bail Reform is RECKLESS, DANGEROUS, and YOU are PAYING for it.
Defendants are presumed innocent until proven guilty in a court of law.
---
https://www.usbailreform.com/atlantic-city-nj-unlicensed-driver-active-warrant-crashes-car-off-duty-cop-leads-police-chase-free-go-summons-nj-bail-reform/