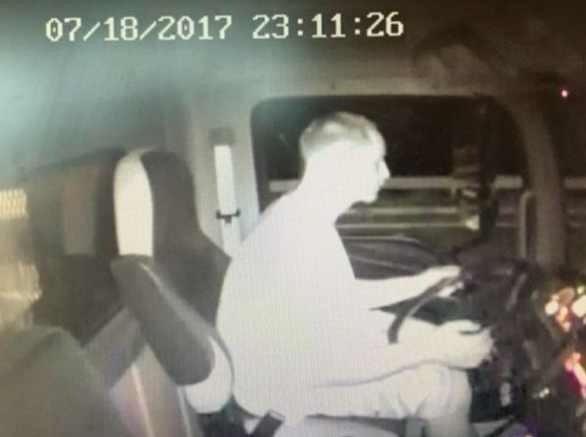 Jeffrey Emanuel, 36, of Lanoka Harbor, was arrested after authorities investigating the theft of a construction vehicle obtained video surveillance that led them to Emanuel.
Emanuel was charged with 2nd-degree theft of a motor vehicle and then released – FREE TO GO – thanks to NJ Bail Reform after the Arnold Foundation "Pretrial Risk Assessment" tool determined that he was not a danger to the community or a flight risk and therefore should not be subject to any accountable release – just a "promise" to appear.
With no deterrent for brazen individuals committing crime, New Jersey has now become the gold standard for states to live if you intend to victimize the public.
---
Another "validated pretrial risk assessment" Failure.
New Jersey Bail Reform, Risk Assessments, and Pretrial Release Services…
ZERO Accountability
ZERO Deterrent
ZERO Supervision
ZERO concern for victims
ZERO Bail…just a 

"pinky promise"

 to return
Bail Reform – Dangerous, Reckless, and a Taxpayer Burden
---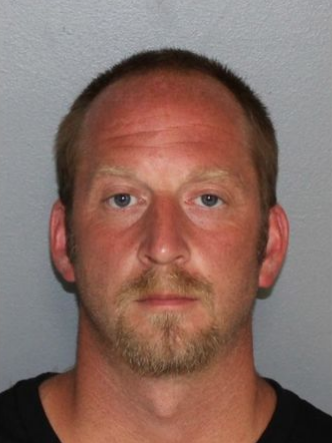 ---
(reported by the Patch – July 26 2017)
A Lacey Township man has been charged with the theft of a construction vehiclethat was stolen from a construction site near the Garden State Parkway and abandoned on Water Street, New Jersey State Police said.
Jeffrey Emanuel, 36, of Lanoka Harbor, was arrested earlier this week and charged in the theft of a crash attenuator truck about 11 p.m. on July 18, state police said in a post on Facebook. The vehicle was taken from a construction site on Lakehurst Road prior to the on-ramp of the Garden State Parkway in Toms River and ultimately abandoned at the Toms River Municipal Utilities Authority on Water Street, state police said.
"Our detectives obtained video and audio surveillance from inside the truck, which revealed the suspect audibly referring to himself as 'Jeff,' " the post said. "And so we were left pondering whether or not 'Jeff' was an unseen accomplice, imaginary friend, or the first name of the suspect."
---
You've been LIED to New Jersey…NJ Bail Reform is RECKLESS, DANGEROUS, and YOU are PAYING for it.
Defendants are presumed innocent until proven guilty in a court of law.
---
https://www.usbailreform.com/paterson-nj-female-drugs-loaded-handgun-bra-free-go-nj-bail-reform/