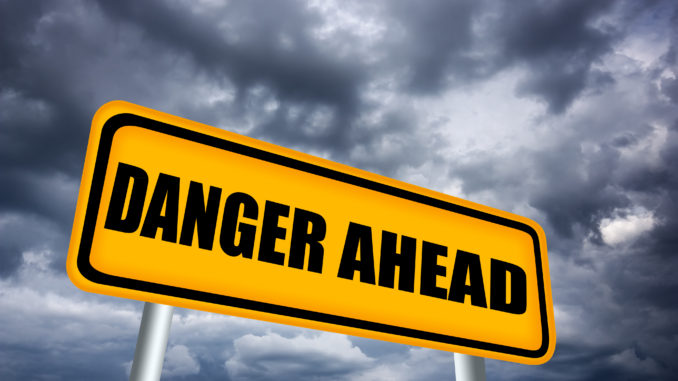 Urge Lawmakers to Say "NO" to Ohio House Bill 439
Ohio H.B. 439 virtually eliminates the fundamental and constitutional right to bail in criminal cases and simultaneously lets hardened criminals out of jail for free – because a computer said so.  The Bill eliminates judicial discretion in bail setting – instead relying on a "black-box" algorithm designed with one goal in mind – FREE release with no bail. This Bill will create a system of "catch and release" and burden our already overworked police departments.
---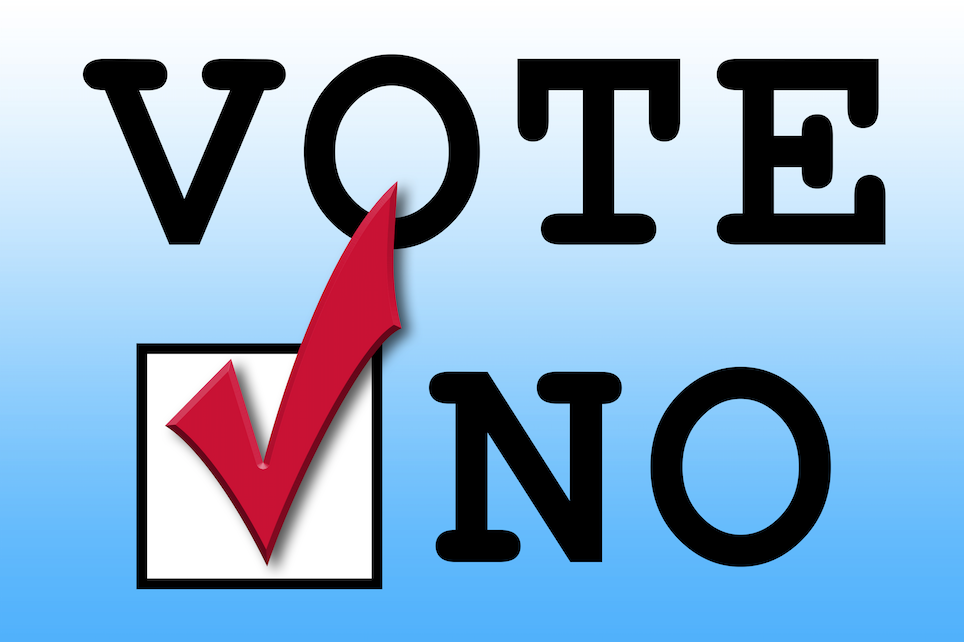 ---
Help protect our communities – TAKE ACTION in the Action Center to email your representatives, senators and elected officials.
SAY NO to Senate Bill H.B. 439 
---