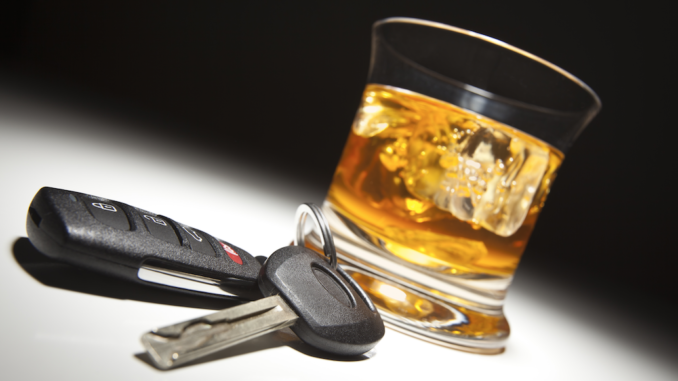 Austin, TX – "Father of the year" Desire Lukusa, 41, was arrested after allegedly driving drunk with his family in the car – then crashing the family minivan into a creek – putting his family in danger.
Lukusa was charged with three counts of endangering a child by criminal negligence and one count of DWI with a child under 16 years of age.
According to the affidavit, Lukusa crashed his minivan in a creek along US 290. Witnesses say that the minivan drove off a bridge 50′ below into Wilbarger Creek. Bystanders helped the family, which included Lukusa's wife and 3 children, to safety.
Lukusa subsequently failed a sobriety test and was later charged.
Lukusa was quickly released and FREE TO GO on a "Personal Bond."  A "Personal Bond" or "PR" Bond requires nothing more than a signature and a "promise" to appear. ZERO accountability.  ZERO supervision.
---
Travis County Pretrial Release is dangerous, reckless, and a taxpayer burden
ZERO Accountability
ZERO Bail
ZERO family involvement
Just a 

"pinky promise"

 to appear
Demand more accountability – email your legislators below to "Take Action."
---
RELATED:
(reported by kxan – Jan 22 2018)
A 41-year-old husband and father is in jail accused of driving drunk, crashing the family's minivan into a creek and putting his wife and three children in danger.
On Saturday, Jan. 20, just before 10:30 p.m., a Manor police officer responded to a crash in the along US 290 near Shadow Glen Boulevard. According to an arrest affidavit, witnesses said a driver in a Honda Odyssey was driving westbound in the eastbound lanes of US 290 when the car went off a bridge and into Wilbarger Creek.
The officer noted the minivan fell approximately 50 feet off the bridge and into the creek where it was halfway submerged. When the minivan went over the bridge, witnesses who saw the crash stopped, jumped into the water and rescued the passengers by breaking a window, continued in the affidavit. The Manor Police Department later said it wanted to thank the bystanders who helped the family get out, saying it's "comforting to know at least 20 people stopped to help and are willing to aid someone in need."
According to the officer, everyone was on "dry ground, soaking wet." The driver, Desire Lukusa, admitted to driving. Inside the minivan were his 39-year-old wife and three children all under the age of 10.
---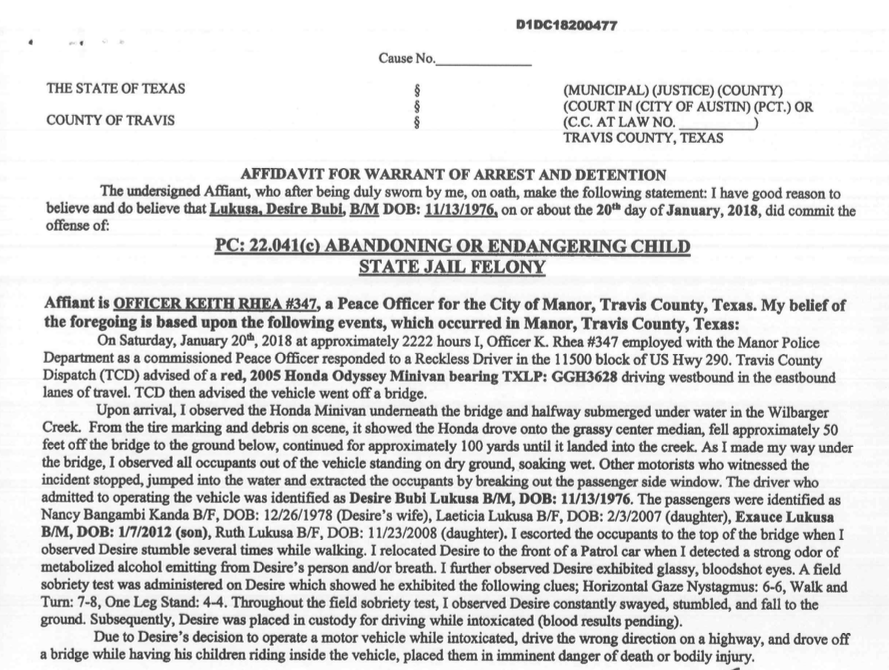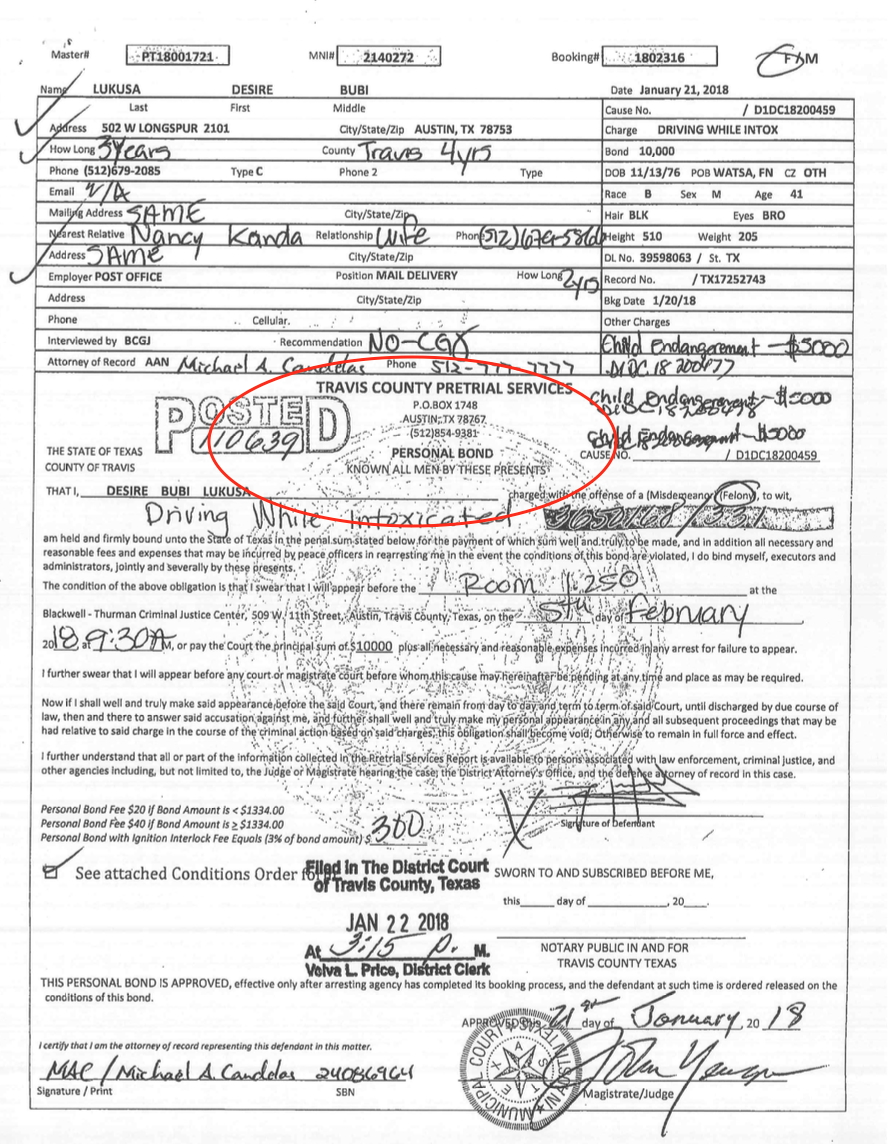 ---