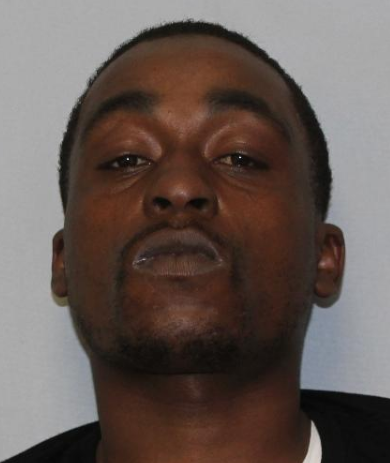 Kadeem Johnson, 28, of Newark, was arrested by members of the Fugitive Apprehension Team in connection with a shooting that occurred on May 17 2017. The shooting resulted in a 27-year-old male being shot and treated at University Hospital. Information obtained by police led to the warrant and subsequent arrest of Johnson.
Johnson was later released after his arrest and FREE TO GO thanks to NJ Bail Reform after the Arnold Foundation's "Pretrial Risk Assessment" tool determined that he was not a danger to the community or a flight risk and therefore should not be subject to any accountable release – just a "promise" to appear.
---
Another "validated pretrial risk assessment" Failure.
New Jersey Bail Reform, Risk Assessments, and Pretrial Release Services…
ZERO Accountability
ZERO Deterrent
ZERO Supervision
ZERO concern for victims
ZERO Bail…just a 

"pinky promise

" to return
Bail Reform – Dangerous, Reckless, and a Taxpayer Burden
---

---
(reported by NJ.com – May 23 2017)
The police department's Fugitive Apprehension Unit have arrested a city man wanted for a shooting last week, Public Safety Director Anthony Ambrose said in a statement Tuesday.
The shooting occurred around 10 p.m. May 17 at Alpine Street and Irvine Turner Boulevard. The 27-year-old victim was treated at University Hospital and released.
Kadeem Johnson, 28, was arrested Tuesday and has been charged with two counts of aggravated assault, unlawful possession of a weapon and two counts of possession of a weapon for an unlawful purpose.  
---
You've been LIED to New Jersey…NJ Bail Reform is RECKLESS, DANGEROUS, and YOU are PAYING for it.
Defendants are presumed innocent until proven guilty in a court of law.
---
https://www.usbailreform.com/perth-amboy-nj-nurse-charged-sexual-assault-two-patients-free-go-nj-bail-reform/