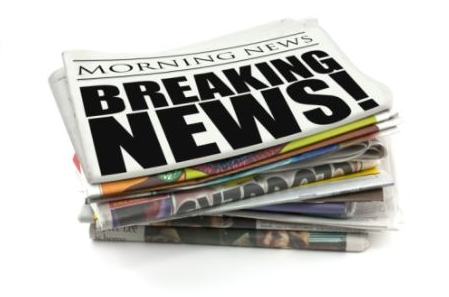 BREAKING NEWS from the ALBUQUERQUE Journal…
The Bail Bonds Association of New Mexico, five state lawmakers and one criminal defendant as a group sued five New Mexico Supreme Court justices and the court itself on Friday over their recently issued pre-trial detention rules that allow defendants to be held without chance of bond.
What the Supreme Court had done is "restrict the liberty of presumptively innocent defendants without offering the one alternative to substantial pre-trial deprivations that the Constitution expressly protects — monetary bail," according to the suit.
It was filed by the bonds association, state Sens. Richrad Martinez, Bill Sharer and Craig Brandt, and state Reps. Bill Rehm and Carl Trujillo and on behalf of Darlene Collins. Named in the suit were Justices Charles Daniels, Edward Chavez, Petra Maez, Barbara Vigil and Judith Nakamura.
The Supreme Court's action "deviates from centuries of American criminal practice" and also "largely eliminate the business of secured appearance bonds" like those provided by the members of the bonds association, which help criminal defendants obtain pre-arraignment and pretrial freedom without infringing on their civil liberties, according to the suit.
"Thousands of New Mexico defendants have been, and will continue to be, subjected to similar life-altering, liberty-restricting conditions without every receiving the option of a secured, non-excessive bond," it said.
The plaintiffs said they have no quarrel with one objective of the new rules — to reduce the number of detained defendants who cannot afford bail — and noted that it can be achieved while keep both monetary bail and other conditions.
The court action is seeking injunctive relief and damages. It seeks a preliminary injunction to block the Supreme Court rules pending outcome of the litigation.
---
NM Supreme Court Bail lawsuit07282017