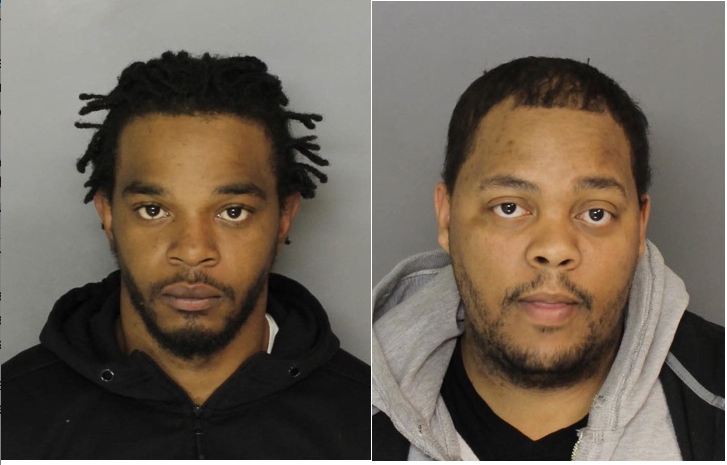 Newarks fugitive unit arrested two in Newark on carjacking and robbery this week…now FREE TO GO after a hot meal and good nights rest…courtesy of NJ Bail Reform
ZERO Accountability
ZERO Supervision
ZERO Bail…just a "pinky promise" to return


Reported by NJ.com – Mar 3, 2017
Newark – Officers with Newark's fugitive unit arrested two men accused in a separate armed robbery and carjacking incidents in the city, police said Friday.
Michael Crowley, 26, of Newark, was charged with receiving stolen property after detectives linked him to a May 2011 carjacking at Varsity Road and Sanford Avenue, according to Public Safety Director Anthony Ambrose.
Two armed assailants demanded a woman turn over her car and fled the area, police said.
Officers spotted the stolen car that day near Elizabeth and Meeker avenues, where the driver and two passengers took off running. Police also arrested a juvenile and issued an arrest warrant for Crowley.
In a statement, Ambrose said an "extensive and ongoing investigation" led city fugitive unit detectives to arrest Jarrette Shelton, 29, of East Orange.
Shelton was charged with robbery and weapons offenses in a Nov. 27, 2016 armed holdup of a man in the city's West Ward, according to authorities. Crowley and Shelton were each arrested this week.
__________
You've been LIED to New Jersey…NJ Bail Reform is RECKLESS, DANGEROUS, and YOU are PAYING for it.
* All Defendants confirmed released by court or own recognizance *