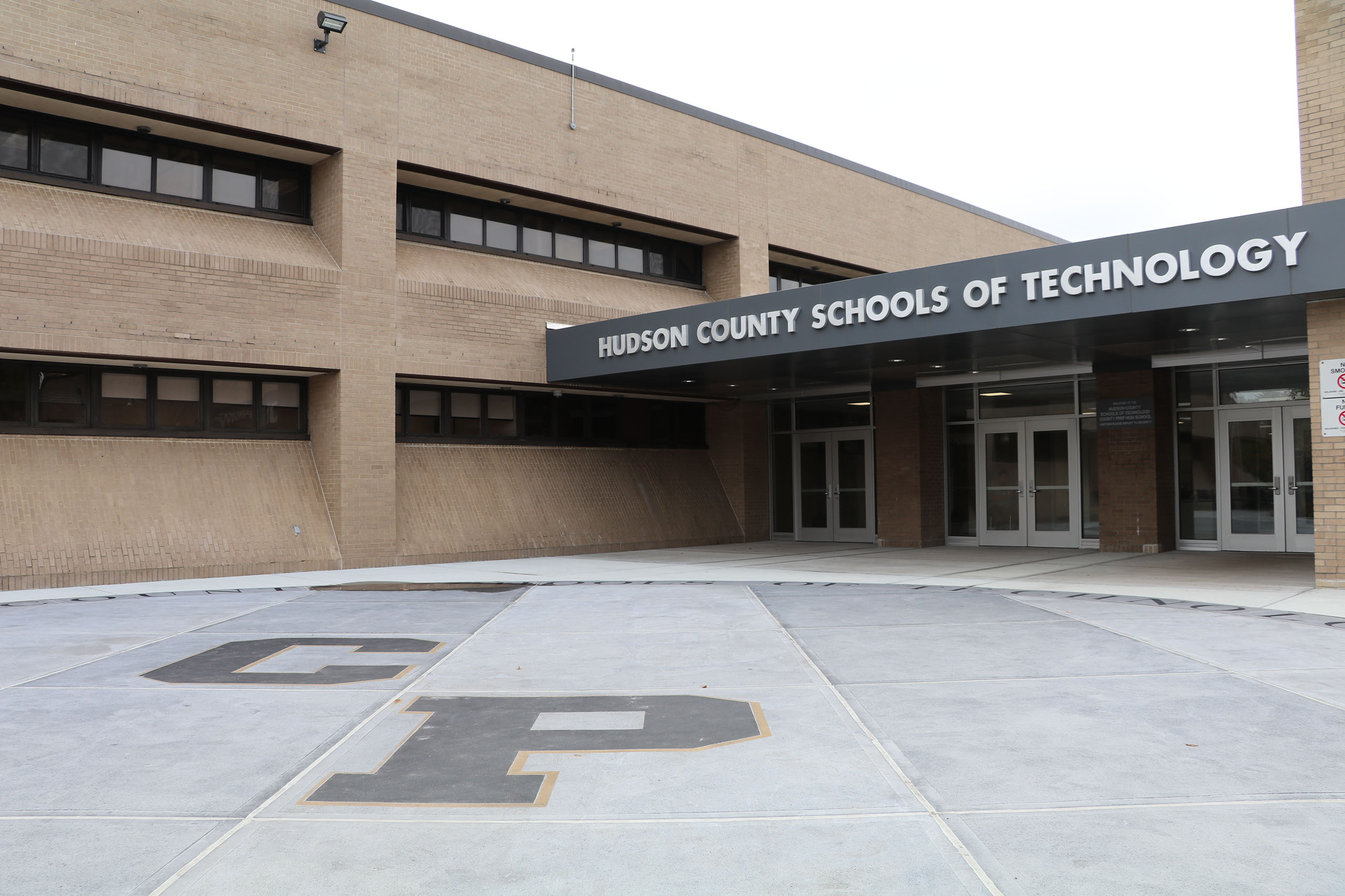 A teacher at Hudson County Prep has been charged in connection with criminal sexual contact with three female students is now FREE TO GO under NJ Bail Reform guidelines.
ZERO Accountability
ZERO Supervision
ZERO Bail…just a "pinky promise" to return

Reported by NJ.com – Mar 9, 2017
Jersey City – A teacher at Hudson County Prep has been charged with sexually harassing three female students at the Montgomery Street high school, authorities announced today. 
Francisco Pereira, 31, of North Arlington, was arrested last week on a slew of charges, including criminal sexual contact and endangerment, Hudson County Prosecutor Esther Suarez announced. 
On Feb. 16, a 19-year-old student at the school reported to the Hudson County Sheriff's Office that Pereira was harassing her, Suarez said in a statement. 
During the investigation, the Sheriff's Office found two 17-year-old students also reported they were victims of some type of harassment, she said. 
Authorities have not released what specifically happened between Pereira and the three students. He was charged with three counts of criminal sexual contact, two counts of endangering the welfare of a child, two counts of harassment and one count of luring. 
In a statement, however, Hudson County Schools of Technology Superintendent Frank Gargiulo said the student first reported "alleged inappropriate behavior" to the school district on Feb. 8.
Pereira was removed from the classroom on Feb. 13 and reassigned to an office position while the district investigated the complaint, Gargiulo said. 
Officials said Pereira's removal from the classroom was delayed because there was a snow day on Feb. 9 and a delayed opening on Feb. 10. 
Sometime after the student reported the assault to the Sheriff's Office, the department contacted the school and said they were investigation the allegations. 
"County Prep High School and Hudson County Schools of Technology place the highest level of important on student safety," Gargiulo said. 
The teacher was suspended with pay on the day he was arrested, the school district said. 
Pereira appeared in court on Saturday afternoon and was ordered no contact with the school and all three victims. He is expected to appear again in court on April 27. 
__________
You've been LIED to New Jersey…NJ Bail Reform is RECKLESS, DANGEROUS, and YOU are PAYING for it.
* All Defendants confirmed released by court or own recognizance *
Hillsdale, NJ – New York Threesome Charged with Prescription Drug Offenses FREE TO GO under NJ Bail
ReformFranklin Twp, NJ – Fugitive Charged With Shooting Another Man now FREE TO GO under Bail Reform