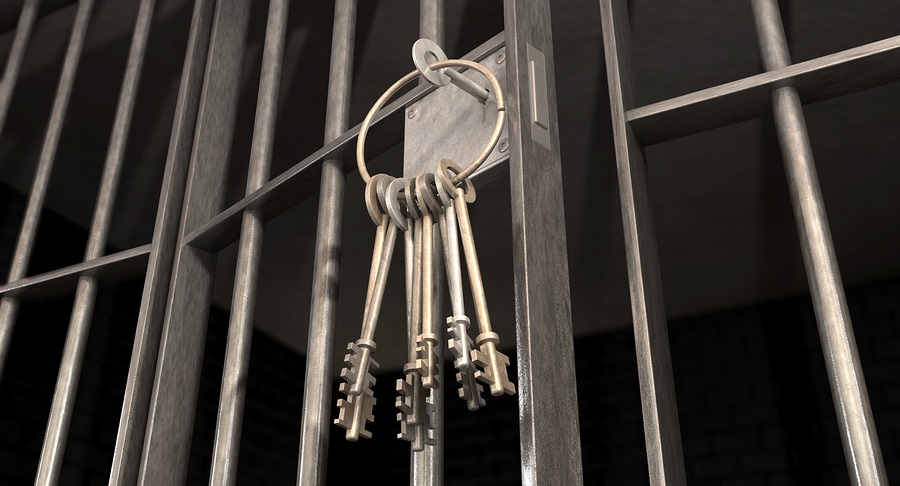 Unsecured Bond – Is there any Accountability?
Op-Ed by Juan Chavez – Mar 13, 2017
In October 2016, KOB-TV reported on a story where two individuals Christopher Martinez and Bill Whitten had stolen a APD bait car. The story was of interest because the police officer in the criminal complaint wrote the defendants we're bragging that they were going to be "ROR" or released on their own recognizance in the morning. APD spokeswoman Celina Espinoza said the officer communicated this to the judge, "So they can set high bonds when need be, that they know the suspects' criminal history beforehand, and that we make a recommendation on bond."
The Metropolitan Judge did consider this factor and set a cash bond that the defendants did not post. However when both defendants were indicted another Judge set conditions of an unsecured bond, which is equivalent to an ROR (release on own recognizance). An unsecured bond is when a defendant is released on his/her written promise to appear at all court proceedings and to pay the court the full bond amount in the event he/she fails to appear. Almost all jurisdictions have no intention to collect the bond or even has a procedure to do so. Defendants do not prove or often have the assets to pay a bond forfeiture but will still enter into the agreement. The Bureau of Justice Statistics did a Special Report in November 2007 that found defendants released on a unsecured bond are more likely "to have a bench warrant issued because they failed to appear in court" and have "a greater probability of being rearrested while on pretrial release." As this report predicted, this exact occurrence happened in the KOB-TV story.
Christopher Martinez after being released on an unsecured bond failed to appear for his first hearing and a warrant was issued. Court records report the warrant was quashed and he was released again on the same unsecured bond two weeks later. He had a Court hearing a month after which he failed to appear again. He was eventually arrested again for unlawful taking of a motor vehicle, and the FTA warrant. He entered into a plea agreement for both cases. Bill Whitten was also released on an unsecured bond and also failed to appear. Court records show Whitten's FTA warrant is still outstanding.
Presently in New Mexico there is a Bill HB508 to avert this type of occurrence by preventing unsecured bonds. The bill has to be heard before the House Judiciary Committee and has yet to be scheduled. I urge everyone who supports this bill to email Representative Gail Chasey at gail@gailchasey.com and request the bill be heard before her committee on Friday March 24, 2017.
__________
Stop the unaccountable release of violent offenders and request that Bill HB 508 be scheduled by emailing Representative Gail Chasey…