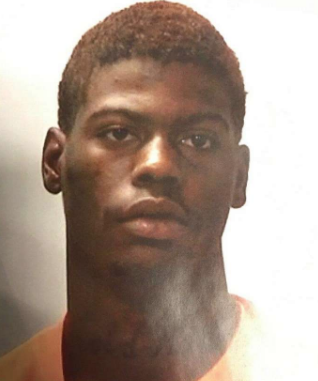 San Francisco, CA – A man, now wanted for suspicion of robbery, was released and FREE TO GO after assaulting a female police officer while armed with a handgun.
Dante Oliver, 19, was charged with aggravated assault on a police officer, robbery, guns and conspiracy relating to an incident where Oliver allegedly attacked a female police officer, knocking her down and injuring her. Oliver was quickly arrested after the incident.
Oliver was then released on his own recognizance after the arrest. Oliver is now suspected in a robbery that happened in the Taraval Station jurisdiction. Police continue their search for Oliver.
With bail legislation pending in California (SB-10: Bail: Pretrial Release), these kind of incidents will become the norm – unaccountable release under bail reform with jail no longer an added deterrent for crime.
---
Demand more accountability for criminal defendants…
California Senate Bill 10 will expand the reckless release of violent and dangerous offenders on nothing more than "promise" to appear…
ZERO Accountability
ZERO Deterrent
ZERO Supervision
ZERO concern for victims
ZERO Bail…just a 

"pinky promise"

 to return
Bail Reform – Dangerous, Reckless, and a Taxpayer Burden
---
RELATED:
(reported by SFGATE – Feb 11 2018)
Police in San Francisco are searching for a 19-year-old robbery suspect who was released from jail last week after allegedly assaulting a city police officer while armed with a handgun, officials said Sunday.
Dante Oliver, 19, is suspected in a robbery that happened in the Taraval Station's jurisdiction, police said. Officials did not elaborate on the circumstances of the incident.
Oliver, though, is out of jail despite being arrested Wednesday after allegedly attacking a female officer at Seventh and Market streets. Oliver was wanted in another unspecified crime and had recently been arrested for breaking a merchant's nose, police said.
---
You're being lied to…
Unaccountable pretrial release is reckless and dangerous – with zero regard for victims or criminal accountability.
Demand more from our legislators…
---
---