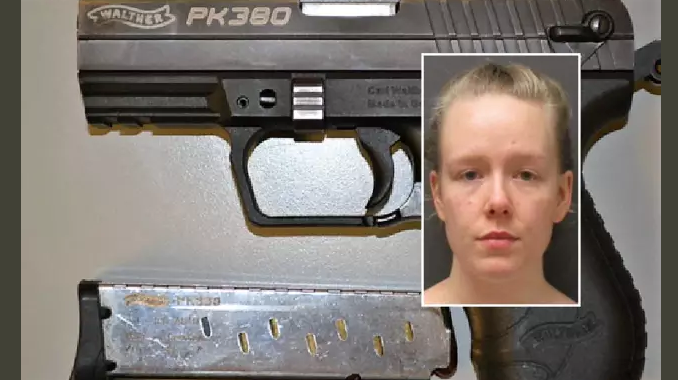 Rochelle Park, NJ – A Missouri driver stopped by police was in possession of two loaded illegal handguns, one with hollow point bullets, now free to head back to Missouri after NJ Bail Reform release.
Savanah Dee Faith Nimmo, 24, of Poplar Bluff, MO, was arrested and charged with weapons and illegal ammunition after the stop. Nimmo was also driving without any paperwork on the car.
Nimmo was later released and FREE TO GO with no bail or accountability after the Arnold Foundation's "Pretrial Risk Assessment" tool determined he was not a danger to the community or a flight risk and therefore should not be subject to any accountable release – just a "promise" to appear.
---
Demand more accountability for criminal defendants…
---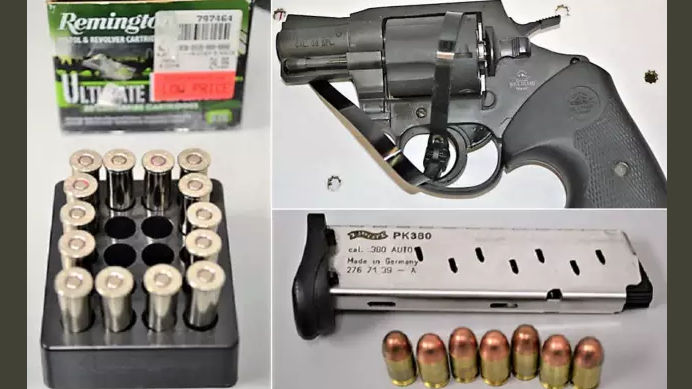 ---
More "validated pretrial risk assessment" Failures.
New Jersey Bail Reform, Risk Assessments, and Pretrial Release Services…
ZERO Accountability
ZERO Deterrent
ZERO Supervision
ZERO concern for victims
ZERO Bail…just a "pinky promise" to return
Bail Reform – Dangerous, Reckless, and a Taxpayer Burden
---
RELATED:
(reported by Jerry DeMarco of the Daily Voice – Feb 10 2018)
A Missouri driver had two loaded guns in her glove compartment, one with hollow-nosed bullets, when she was stopped by Rochelle Park police, authorities said.
Officer Brian Gallina stopped the 2013 Dodge Avenger with Missouri plates and heavily tinted windows Friday afternoon on West Passaic Street, Lt. Dean Pinto said.
The driver, 24-year-old Savanah Dee Faith Nimmo, of Poplar Bluff, MO, didn't have any paperwork for the car, said Pinto, who was one of the backup officers who responded to the scene.
"When she was asked to retrieve the registration and insurance information from her glove box, she hesitated and advised Officer Gallina that there were two guns in the glove box," he said.
After Nimmo was removed from the car, police found the guns – a Walther .380-caliber semi-automatic pistol and a Rock Island Armory .38 special revolver — along with additional ammo, Pinto said. She had neither licenses nor permits for the weapons, he added.
The vehicle was impounded and Nimmo was released pending a hearing on weapons and illegal ammunition possession charges.
---
You're being lied to…
Unaccountable pretrial release is reckless and dangerous – with zero regard for victims or criminal accountability.
Demand more from our legislators…
---
---