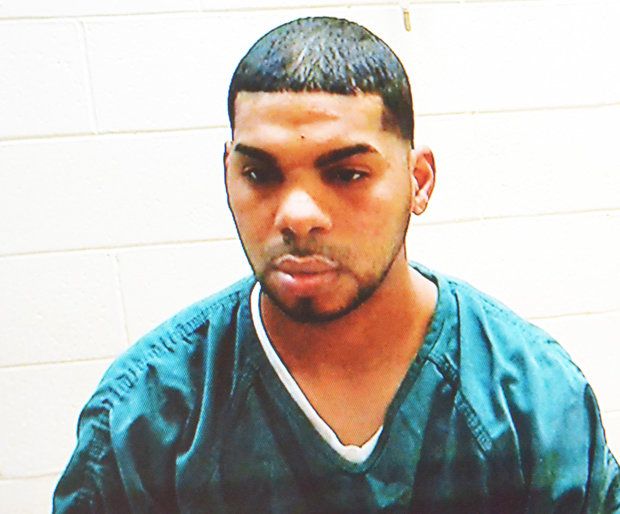 Christopher Ortiz, 29, of West New York, was charged with beating a woman by slapping, punching, and biting her – resulting in a fractured rib and other facial pain – now FREE TO GO thanks to NJ Bail Reform.
New Jersey Bail Reform, Risk Assessments, and Pretrial Services…
ZERO Accountability
ZERO Deterrent
ZERO Supervision
ZERO Bail…just a "pinky promise" to return
Dangerous, Reckless, and a Taxpayer Burden
---
(reported by Michaelangelo Conte of NJ.com – Apr 23 2017)
A 29-year-old West New York man has been charged with beating and biting a woman in Union City in an attack in which she suffered a fractured rib and other injuries.
Christopher Ortiz is charged with slapping a woman across her face and punching and biting her abdomen on April 19. The woman told police that Ortiz slapped her face on another occasion as well, the criminal complaint says.
The woman suffered a fractured rib, an injury to her ear and complained of facial pain, the complaint says, adding that she refused medical attention.
Ortiz appeared in Criminal Justice Reform Court in Jersey City yesterday via video link from Hudson County jail in Kearny. At the hearing, he was released with conditions of supervision, including appearing at all court hearings in his prosecution.
---
You've been LIED to New Jersey…NJ Bail Reform is RECKLESS, DANGEROUS, and YOU are PAYING for it.
Defendants are presumed innocent until proven guilty in a court of law.