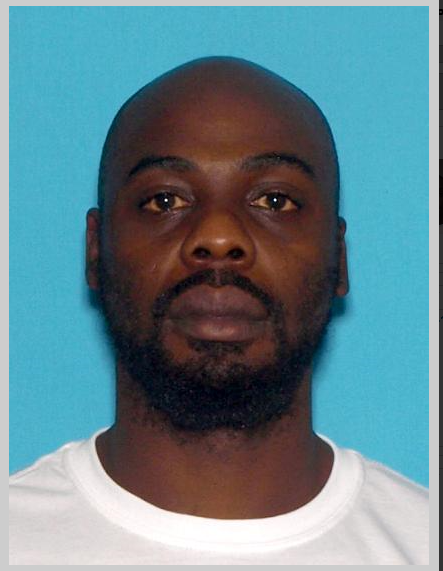 NJ Bail Reform - BREAKING from Bridgeton !
Jule Hannah...FREE TO GO on a SUMMONS!
Jule Hannah, with FIVE Prior Felony Convictions, was arrested with 5LB's of Marijuana, Crack Cocaine, and Heroin on 2/25/17. He was released on a SUMMONS despite objections from the prosecutor.
Reportedly, Hannah was "laughing" after his release...smiling EAR to EAR.
__________
ZERO Accountability
ZERO Supervision
ZERO Bail...just a "pinky promise" to return
FREE TO GO
You've been LIED to New Jersey...NJ Bail Reform is RECKLESS, DANGEROUS, and YOU are PAYING for it.
* All Defendants confirmed released by court or own recognizance *