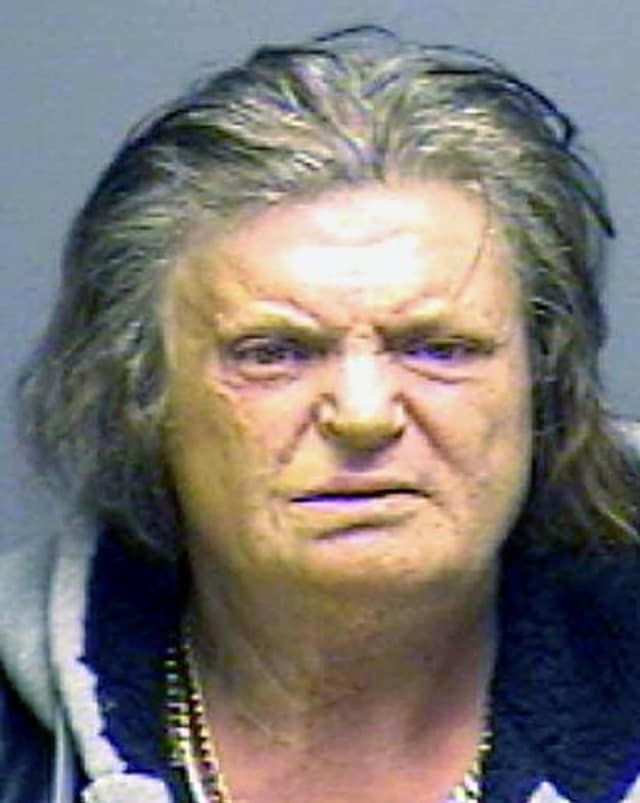 It took the SWAT Team to help arrest Safet Cajevic, 55, of Garfield, on charges of cocaine distribution – it only took NJ Bail Reform's computer algorithm to then release him – FREE TO GO – on nothing more than a
"pinky promise."
New Jersey Bail Reform, Risk Assessments, and Pretrial Services…
ZERO Accountability
ZERO Deterrent
ZERO Supervision
ZERO Bail…just a "pinky promise" to return
Dangerous, Reckless, and a Taxpayer Burden
---
(reported by Jerry DeMarco – May 3 2017)
A SWAT team helped Garfield police take a local man into custody on charges of having cocaine for sale after he refused to open the door, authorities said Tuesday.
Investigators began looking at Safet Cajevic, 55, after a tipster said he was selling the drug from his Cedar Street home, Bergen County Prosecutor Gurbir S. Grewal said.
Following an investigation by Grewal's Narcotics Task Force and Garfield police, they went there to take Cajevic into custody on Friday, he said.
Cajevic braced himself against the door, refusing to let the officers in, so members of the Bergen County Regional SWAT Team forced it open for the detectives, the prosecutor said.
Investigators seized cocaine, "along with drug paraphernalia associated with the distribution of cocaine," Grewal said.
Cajevic was charged with drug and paraphernalia possession, as well as "purposely preventing or attempting to prevent a public servant from lawfully performing an official function by means of force, violence and physical interference," the prosecutor said.
He was released pending a May 24 first appearance in Central Judicial Processing Court in Hackensack.
---
You've been LIED to New Jersey…NJ Bail Reform is RECKLESS, DANGEROUS, and YOU are PAYING for it.
Defendants are presumed innocent until proven guilty in a court of law.