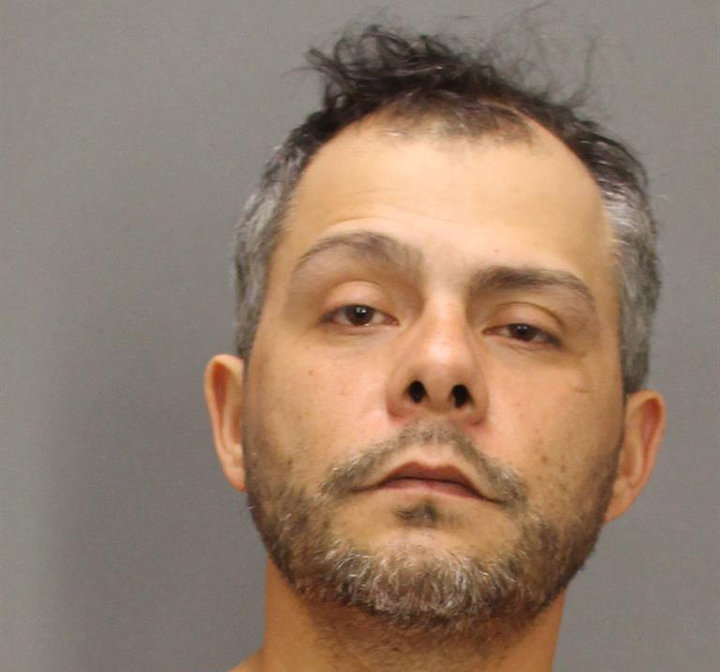 Franklin Twp, NJ – Man Charged with Death by Auto…FREE TO GO!
Emilio Ortega III, 41, is FREE TO GO after striking a Salem County couple riding their bikes in early February, killing Susan Kinnan and injuring her husband.  Ortega, who was originally remanded to Salem County Correctional Facility, was released on Mar 2, 2017 by Court Order.
Death by Auto
Assault by Auto
Unlawful Possession of a Controlled Substance (Xanax)
ZERO Accountability
ZERO Supervision
ZERO Bail…just a "pinky promise" to return
Reported by NJ.com – Feb 22, 2017
FRANKLIN TWP. — A Monroeville man is now charged with death by auto after one of two bicyclists he hit with his car last week died on Monday, according to the Gloucester County Prosecutor's Office.
Emilio Ortega III, 41, was originally charged with two counts of assault by auto and unlawful possession of a controlled dangerous substance (Xanax) after hitting Susan L. Kinnan, 57, and her husband, John D. Kinnan Jr. 62, as they biked on Delsea Drive in Franklin Township on Feb. 15.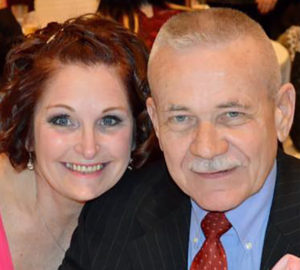 The Salem County couple were riding their bikes on the southbound shoulder of Delsea Drive around 2 p.m. when they were struck, authorities said
Ortega, who was driving a 2013 Hyundai Elentra, stopped at the scene.
John Kinnan was discharged from the hospital, but his wife suffered critical injuries in the crash.
Funeral services are planned for Sunday.
Ortega was released by Court Order from Salem County Correctional Facility Mar 2, 2017.
__________
You've been LIED to New Jersey…NJ Bail Reform is RECKLESS, DANGEROUS, and YOU are PAYING for it.
* All Defendants confirmed released by court or own recognizance *