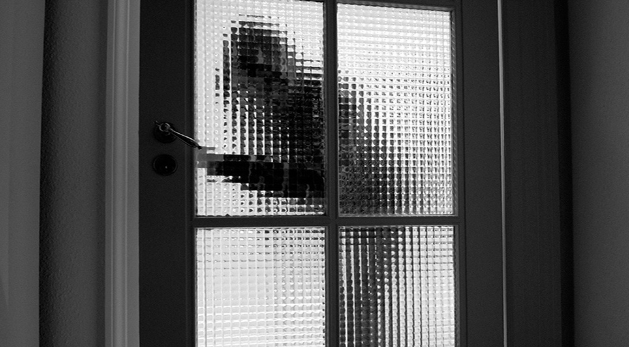 Samantha Kolbasowski, 22, was arrested for burglary after she entered a home with a Stun Gun…now she is FREE TO GO thanks to NJ Bail Reform.
ZERO Bail – released on a "pinky promise"
Reported from Patch.com – Mar 2, 2017
ENGLISHTOWN, NJ – A young woman from Englishtown was arrested last Tuesday after police said she unlawfully entered a home that wasn't her's, and had a stun gun at the time.
Samantha Kolbasowski, 22, was caught entering a home on Harrison Avenue last Tuesday while the owner wasn't home, Englishtown police said. She had a "trigger" stun gun on her, they said.
She was charged with unlawful possession of a weapon and unlicensed entry of a structure.
__________
Kolbasowski was released by Court Order Mar 1, 2017.
You've been LIED to New Jersey…NJ Bail Reform is RECKLESS, DANGEROUS, and YOU are PAYING for it.
* All Defendants confirmed released by court or own recognizance *