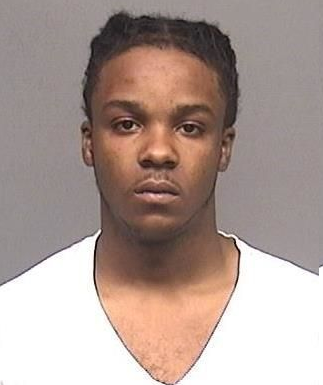 Nasir Crippen, 18, of Absecon, arrested with a loaded handgun and heroin after a traffic stop…now released by court order under NJ Bail Reform.
ZERO Accountability
ZERO Supervision
ZERO Bail…just a "pinky promise" to return

Credit:  Reported by the Press of Atlantic City – Mar 14, 2017
EGG HARBOR TOWNSHIP — An 18-year-old Absecon man was arrested in the township with a loaded handgun and heroin, police said.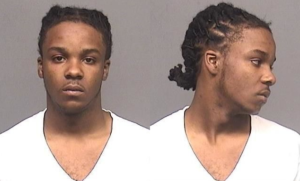 About 10 a.m. Saturday, Officer Joseph Griffiths stopped Nasir Crippen in a motor vehicle for violations on Doughty Road near Fire Road, police said.  After an investigation, police recovered 40 wax folds of heroin and the gun, police said.
Crippen was arrested and taken to the Atlantic County jail.
He was charged with possession of heroin, possession of heroin with intent to distribute and possession of drug paraphernalia.
He faces additional charges of possession of a handgun, possession of a weapon for an unlawful purpose and possession of a weapon while committing a controlled dangerous substance crime.
You've been LIED to New Jersey…NJ Bail Reform is RECKLESS, DANGEROUS, and YOU are PAYING for it.
All defendants confirmed released by court or own recognizance
Defendants are presumed innocent until proven guilty in a court of law.
https://www.usbailreform.com/south-jersey-purge-unaccountable-releases-continue-nj-bail-reform/